Kimberly Tutko Realizes Son Is Dead In Her Home After Smelling 'Strange Odor' Several Days Later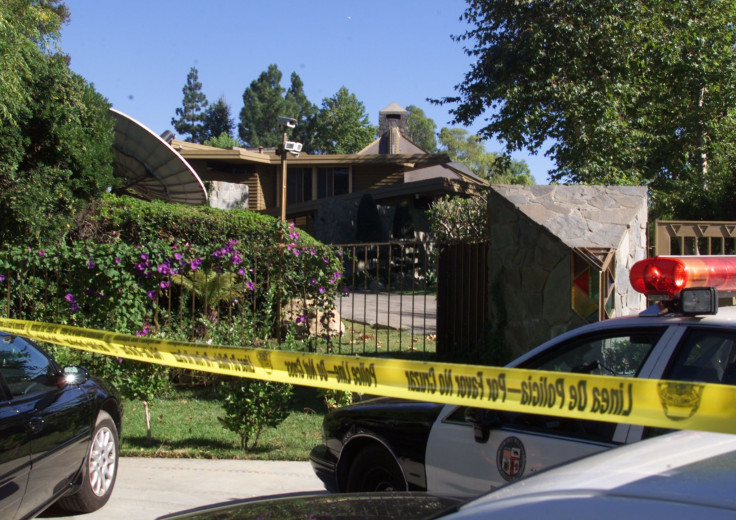 Kimberly Tutko of Harrisburg, Pennsylvania, realized her son was dead after smelling a strange odor coming from the third floor of her Green Street home. It turns out her 8-year-old son, Jarrod Jr., had been dead for several days.
When Tutko told her husband about the smell late Friday, he went upstairs, coming back with their son wrapped in a sheet. Kimberly told the Associated Press when she pulled the sheet back, she realized the boy had been dead for some time. Her husband revealed their son had died Tuesday. When she asked her husband why he did not do anything, "he said he was too afraid to say anything because of the other kids in the house."
The couple has five other children, ages 3, 6, 10, 12 and 13. Several of them suffer from undisclosed medical conditions, and they were handed over to the care of county children and youth specialists Friday night.
Jarrod Jr. was severely mentally disabled and diagnosed with autism and Fragile X Syndrome, a genetic defect that causes behavioral and learning challenges.
After seeing him and speaking with her husband, Kimberly called police, and Jarrod, 38, was charged early Saturday with endangering the welfare of children, concealing the death of a child and abuse of a corpse, court records show, the Harrisburg Patriot-News reported. His bail was set at $500,000. Kimberly has not been charged with a crime.
While she understands people will not comprehend how she did not know something was wrong with her son after several days, Kimberly said he was kept on the third floor and primarily cared for by his father. She has a daughter who has autism and is a vegetative state, is blind, has a feeding tube, a collapsed lung, and is confined to a hospital bed on the second floor of their home.
"My daughter relies on me," Kimberly Tutko said. "I take care of her and my husband takes care of Jarrod Jr."
It is unclear how Jarrod Jr. died, but an autopsy is scheduled for next week.
© Copyright IBTimes 2023. All rights reserved.