King Charles, Camilla's Alleged 'Love Child' Says He Feels Dismissed, Can Relate To Prince Harry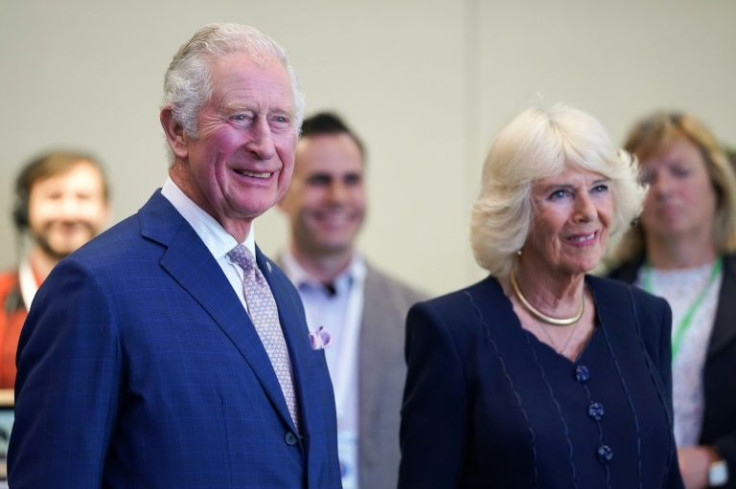 KEY POINTS
Simon Dorante-Day has long claimed to be the secret love child of King Charles III and Queen Consort Camilla
He said that King Charles naming Prince William the new Prince of Wales was "a kick in the face" for him
Dorante-Day slammed the King for ignoring his repeated requests for DNA testing
A man in Australia who has long claimed to be the secret son of King Charles III and Queen Consort Camilla said he feels sad and abandoned seeing the new monarch's actions following the death of Queen Elizabeth II last week.
In a new interview with 7News.com.au, Simon Dorante-Day, 56, slammed King Charles for naming Prince William the new Prince of Wales while allegedly ignoring Dorante-Day's repeated requests for DNA testing.
"It's hard not to take Charles naming William as the Prince of Wales as anything other than a kick in the face," Dorante-Day told the outlet. "I don't want to feel that way, but I do. I just think, the least Charles can do is give me an answer - acknowledge me. He gives William a title like that, well where's my answer? Where's my DNA test? If you are not my father, then prove you're not."
Dorante-Day went on to say that he feels "dismissed" by the King, adding, "Charles got what he wanted: he got the throne, he got his wife, he got it all. I don't even get the truth about my mother."
He made it clear that he has no hard feelings toward Prince William and Prince Harry, whom King Charles shares with his late first wife Princess Diana. But he said that he never had the opportunity to know his biological mother, and the royals allegedly denying his request for DNA testing "just seems to rob it further."
Dorante-Day added that the Queen's death and King Charles' actions caused his "feelings of abandonment and sadness to come to the surface."
He also denied the speculation that he wanted a paternity test for fame and fortune. He said that his goal was simply acknowledgment, something that he believes the King's younger son Prince Harry also craves.
"I can see Harry's argument. It's not the not getting it, it's the being ignored. And the feeling of no worth. And that's the reason he's rebelling the way he is," Dorante-Day claimed to 7News. "He's trying to show everybody what worth he's got. Because he doesn't feel he has any worth. That's just my feeling."
Dorante-Day said he won't give up trying to get King Charles to take a DNA test and is even willing to take the monarch to court for it.
Dorante-Day was born in the U.K. in April 1966 and was adopted by local couple Karen and David Day. His adoptive grandparents, Winifred and Ernest Bowlden, both worked for the Queen and Prince Philip in one of their royal households, according to the outlet.
Dorante-Day claimed that his research has shown that Charles and Camilla first became close in 1965. He alleged that in the lead-up to when he was born, Camilla disappeared from Britain's social scene for at least nine months, while Charles was sent to Australia. International Business Times could not independently verify his claims.
The BBC reported that Charles and Camilla first met at a polo match in Windsor in 1970.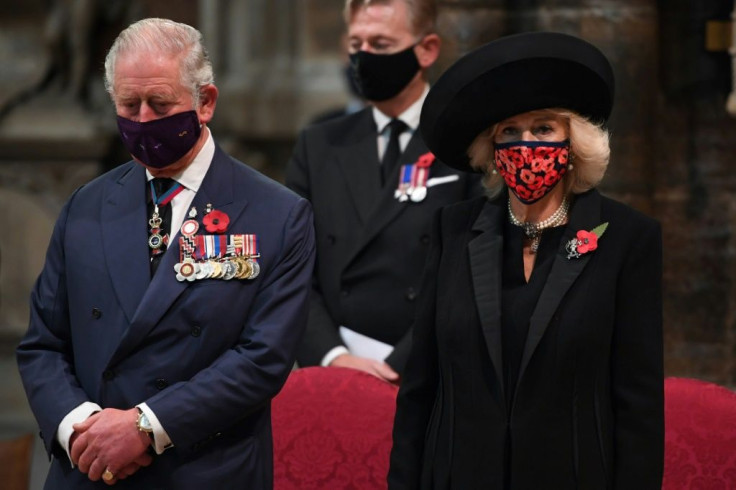 © Copyright IBTimes 2023. All rights reserved.