King Charles To Skip UN's COP27 Climate Change Conference; Twitter Reacts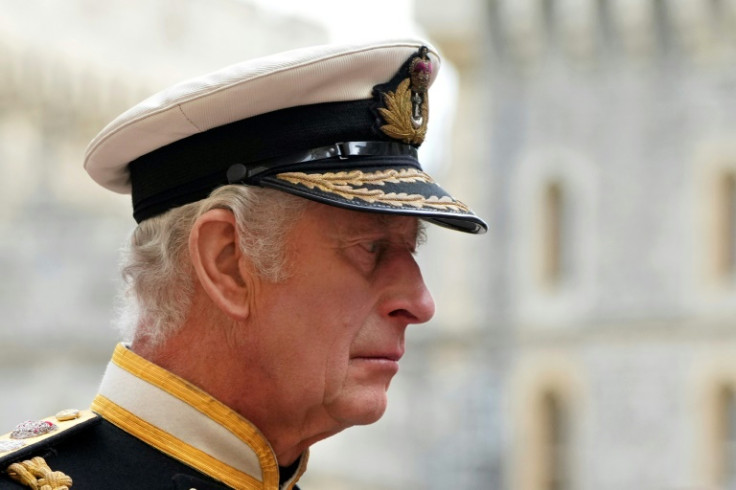 KEY POINTS
Buckingham Palace confirmed King Charles III will not attend the 27th United Nations Climate Change Conference in Egypt next month
The monarch reportedly abandoned plans to attend the summit on the advice of U.K. Prime Minister Liz Truss
Charles delivered a speech at the opening ceremony of COP26 in Glasgow, Scotland, last year
King Charles III has abandoned plans to attend the 2022 United Nations Climate Change Conference — also known as COP27 — in Egypt, and social media users have mixed opinions about it.
Buckingham Palace confirmed that the new monarch, 73, will not attend the 27th annual conference next month in Sharm el-Sheikh, Egypt, where he was set to deliver a speech, The Guardian reported.
King Charles III — who has campaigned on environmental issues for decades and was an early advocate for climate action — made the decision after he was advised by new British Prime Minister Liz Truss to "stay away" from the meeting of world leaders, The Sunday Times reported.
Truss reportedly objected to King Charles' plan to attend the event during a personal audience with the monarch at Buckingham Palace last month. The prime minister is unlikely to attend COP27, according to the outlet.
International Business Times could not independently verify this information.
"It is no mystery that the King was invited to go there. He had to think very carefully about what steps to take for his first overseas tour, and he is not going to be attending COP," an unnamed senior royal source told the newspaper.
The royal source added that the U.K. government pushed for Charles to remain at home "in the spirit of being ever-mindful as King that he acts on government advice."
COP27 would have been King Charles' first overseas trip as Britain's sovereign, according to the publication.
It is standard protocol for the monarch to seek the guidance of the government before accepting an invitation overseas, an unnamed source told The Guardian.
Another unnamed source told the Sunday Times that the King would be "personally disappointed" to miss the conference as he was "all lined up to go."
He reportedly had several engagements planned around his Sustainable Markets Initiative (SMI), which aims to persuade businesses to invest in environmentally friendly initiatives.
"The Queen gave an entirely non-political address at COP last year ... it sounds like he is not being given the choice. That is an error of judgment on the part of the government," the source added.
The news received mixed responses from social media users. Some wanted the King to "exert his authority" and attend the event despite the government's alleged opposition, while others suggested it was best that he would not be there.
"I think now would be the time for King Charles III to exert his authority. Like Truss had the oomph to actually direct him to stay away," one tweeted. "She seems to have adopted the dictator approach to her new job, and it doesn't appear to matter if you have money, position or authority."
"Charles HAS no authority," another Twitter user wrote. "Queen Elizabeth II stayed out of politics, Charles should do the same."
"Climate change is about science and facts - that's not politics," a third user argued.
Another person had a similar opinion, writing, "Climate change isn't politics so hopefully he ignores [Truss] and attends," a fourth person.
"The monarch is part of government and entitled to be present, party politics is entirely different," a fifth user opined.
Last year, King Charles III delivered a speech at the opening ceremony of COP26 in Glasgow, Scotland, calling on world leaders to adopt a "warlike footing" to deal with the threat of climate change.
According to the Sunday Times, it remains "under active discussion" how King Charles will make his presence felt at COP27, which runs from Nov. 6 to 18.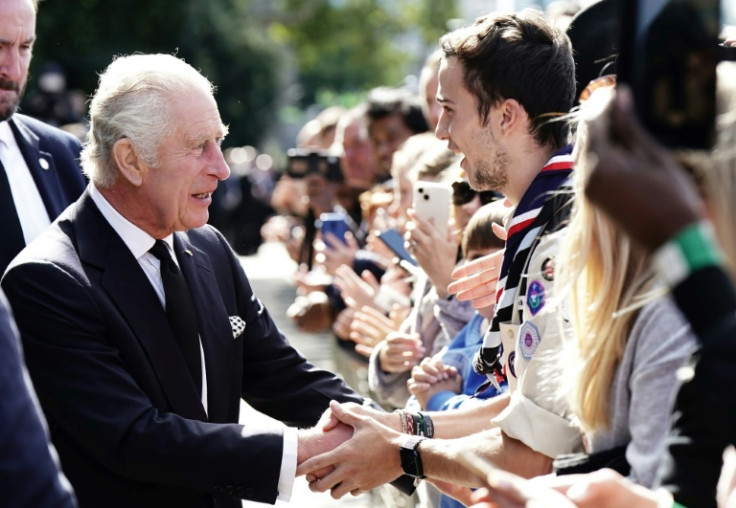 © Copyright IBTimes 2022. All rights reserved.
FOLLOW MORE IBT NEWS ON THE BELOW CHANNELS