Knightley to Adopt English Accent for Anna Karenina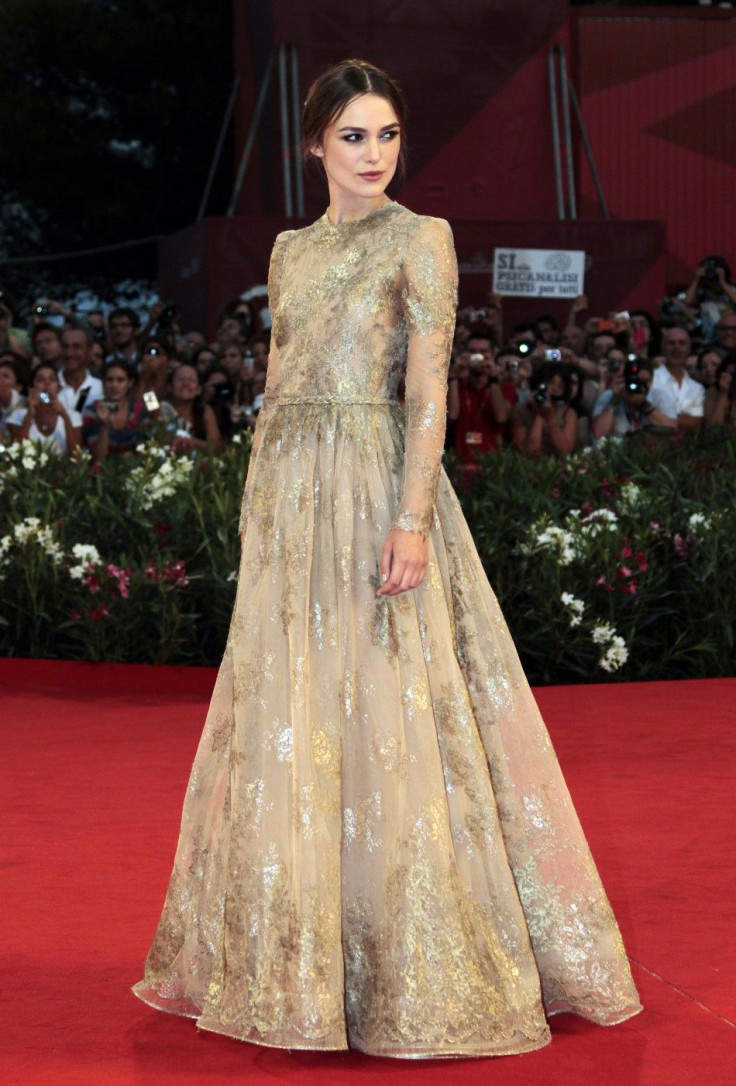 Keira Knightley will speak with an English accent when she plays the classic Russian character of Anna Karenina, the actress said on Sunday at the Toronto Film Festival.
The British actress, who is at Toronto promoting her role in A Dangerous Method -- in which she also plays a Russian character -- told Reuters in an interview on Sunday that for her biggest role yet, in the upcoming Anna Karenina, director Joe Wright and a cast including Jude Law had decided to speak with English rather than Russian accents.
It's going to be an English accent. It's always very tricky when you are doing something that is meant to be in another language. Because you are like, what accent should it be, should you do that? Well, if you've got a Russian accent, why aren't you speaking Russian? It's an English-language film. So we have taken the decision that it's an English accent, she said.
The film, adapted from Leo Tolstoy's novel, considered one of the greatest of all time, will start shooting in a week's time. The cast already has completed three weeks of rehearsal, Knightley said.
I've been reading the book now, for about two months, three months, poring through it, trying to pick pieces out of it, trying to figure it out. And then a couple of history books of that era in Russia, which is fascinating, the 26-year-old actress said.
Knightley has received some praise for her turn in David Cronenberg's A Dangerous Method -- which premiered at Toronto on Saturday -- in which she plays Russian patient Sabina Spielrein, who comes between psychoanalysts Carl Jung and Sigmund Freud. In that film she does use a Russian accent.
But looking ahead, she said her mind was tuned to the late-19th-century Russian high society of Anna Karenina, as she follows the likes of Greta Garbo in the title role.
It's a big boy, she said about the role. It's very challenging, it's very very exciting ... hopefully it will all come together.
© Copyright Thomson Reuters 2023. All rights reserved.