Kourtney Kardashian Bares All For Vanity Fair Photo Exhibit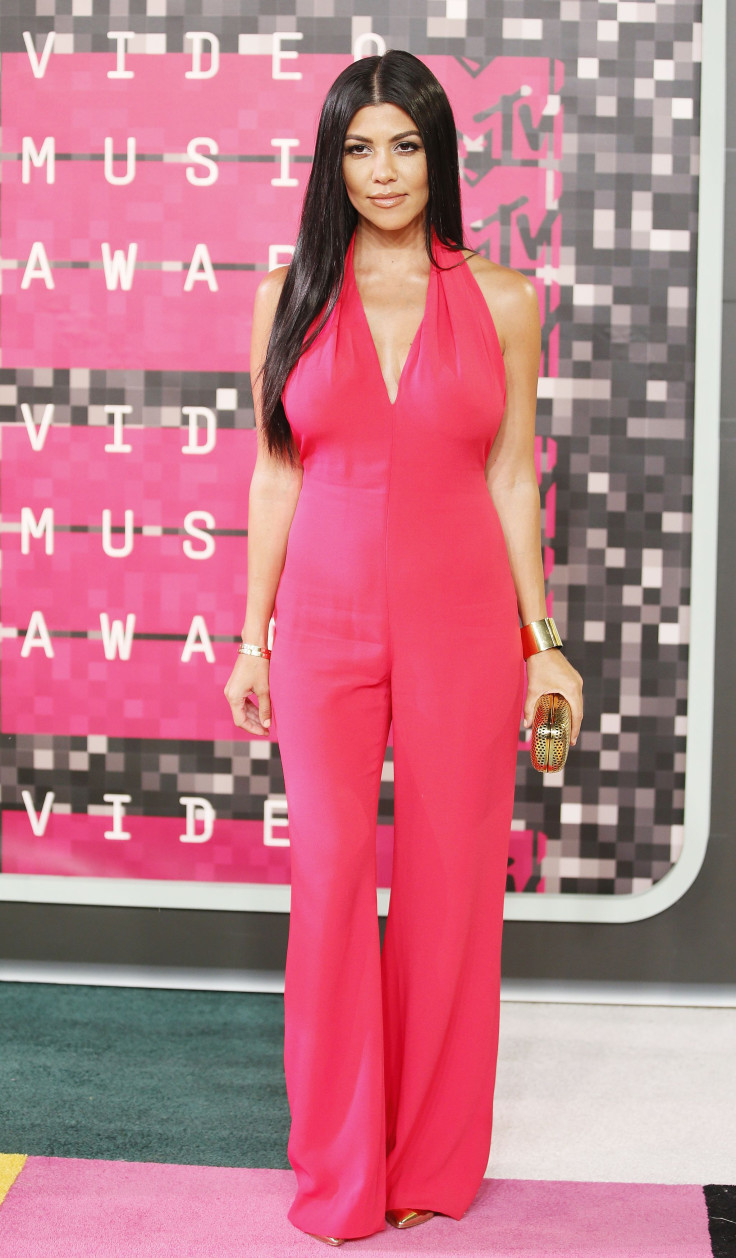 Newly single reality star Kourtney Kardashian is once again flaunting her sizzling revenge body. She has just posed for a series of nude photographs for Vanity Fair, in a series called "Metallic Life." The photos were taken by photographer Brian Bowen Smith.
According to Vanity Fair, Kardashian appears in the buff along with other subjects, in a series of photos that have been printed on metallic paper. They are to be displayed without glass and are meant to share the "true nature and vulnerability" of the models.
The prints will be on display from Oct. 22 to Nov. 19 at the De Re Gallery in Los Angeles. A slideshow of selected photos from the series is now available to be viewed online at the Vanity Fair website.
While Kourtney isn't the most daring of all the Kardashian-Jenner girls when it comes to baring her body, this isn't the first time that she has been photographed nude. She took some nude photos while she was pregnant with her eldest son Mason. Last year, while she was pregnant with her third child, Reign, she also posed for a series of nude photos.
Incidentally, those nude maternity shots were also photographed by Bowen Smith. The spread came out in Du Jour Magazine's December 2014 issue. This time, Kourtney is back in shape and has lost all the baby weight less than a year after giving birth to her third child.
Since breaking up with longtime love Scott Disick back in July, Kourtney has dropped a number of pounds. She has been flaunting her impressive bikini body on numerous occasions and this nude photo shoot is just her latest empowering project.
Catch Kourtney and her sisters on "Keeping Up With the Kardashians," which airs every Sunday at 8:00 p.m. EDT on E!.
© Copyright IBTimes 2022. All rights reserved.
FOLLOW MORE IBT NEWS ON THE BELOW CHANNELS