Kris Jenner Names Kim Kardashian As 'Leader' Of The Family; Momager Has No Idea How Much Fast Food Costs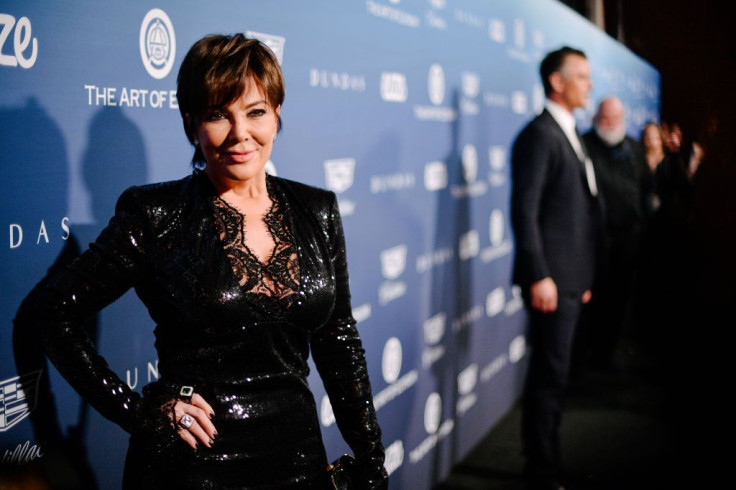 KEY POINTS
Kris Jenner said Kim Kardashian is the leader of their family
Kris considers Kim as the strongest woman in the world
Kourtney said she would always celebrate Kim no matter what
Kris Jenner acknowledged Kim Kardashian's leadership.
Kris made a major blunder on Thursday's episode of "The Kardashians." The momager gave an emotional toast at Kim's 42nd birthday dinner and praised the latter for her leadership.
"You're pretty much the leader of this family," Kris said, Entertainment Tonight reported.
The Hulu cameras cut to Kourtney Kardashian, who looked awkwardly over at her husband, Travis Barker, after hearing what Kris said. In the confessional interview, a producer asked Kourtney if she also considered Kim the "leader" of their family.
"I mean if she wants to be. You know? It's not a cult that I'm following," Kourtney replied and laughed.
Kim said she was "honored" that her mom thought of her that way. However, she did not think it was her time yet.
"I'm not ready for you to pass the baton. You need at least five more years," the Skims founder said.
During her toast, Kris also shared that she had texted Kim that she was the "strongest woman in the world." Khloé told Kim that she received the same text from their mom.
Meanwhile, there could be a brewing tension between Kim and Kourtney. When Hulu dropped the official trailer for "The Kardashians" Season 3, Kourtney accused Kim of exploiting her May 2022 wedding.
"My sister used my wedding as a business opportunity," Kourtney claimed in the teaser.
Kim asked Khloé if Kourtney was mad at her, and the Good American founder said their older sister was "livid."
Also in the teaser, Kendall told Kylie that she could "see both sides of their older sisters' rift."
"She felt like her wedding vibes were, like, stripped from her," the model said.
However, Kim was confused about why Kourtney felt that way. "I'm really confused about how this narrative came into her head," the aspiring lawyer said.
Despite the drama between the celebrity siblings, Kourtney attended Kim's birthday.
"No matter what is going on between us, we always show up for each other. Of course, I'm going to celebrate my sister," she said.
Elsewhere in the recent episode of "The Kardashians," Khloé mocked her mom for having no idea about how much fast food costs.
During Kim's birthday celebration, their trip to Las Vegas to watch Usher's concert got canceled due to bad weather and turbulence, so they headed back to Los Angeles and enjoyed some meals at In-N-Out Burger.
They ordered several meals, and the momager handed them a few hundred dollar bills to pay for the food.
"I don't know how the f--k you have never been to a fast food restaurant. We don't need hundreds of dollars," Khloé told their mom, People reported.
Khloé looked at the camera and said she had no idea about the pricing at the fast food restaurant.
"My mom gave me $100 [to pay for cheeseburgers]. She tried to give me $300 — I don't think she realized how much fast food restaurants are," the "Revenge Body" star explained.
"The Kardashians" airs new episodes every Thursday on Hulu.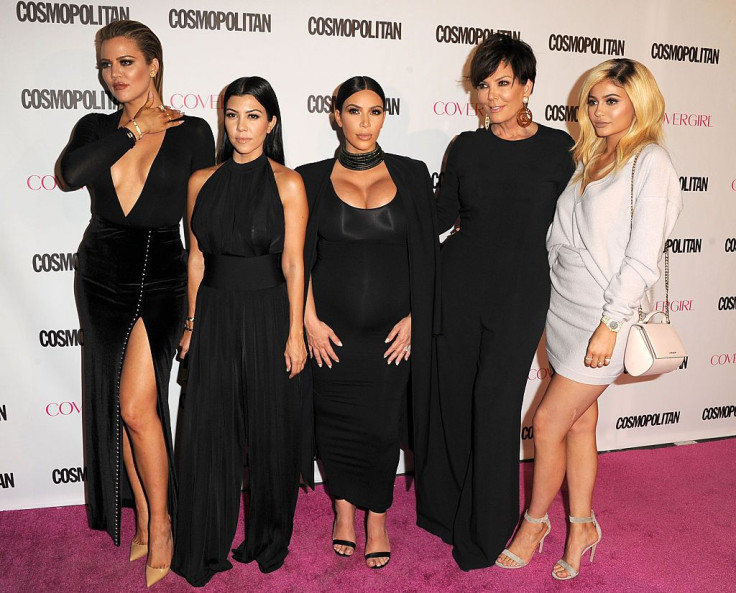 © Copyright IBTimes 2023. All rights reserved.