Kristen Bell Offers Heartbroken Chris Pratt And Anna Faris Fans Advice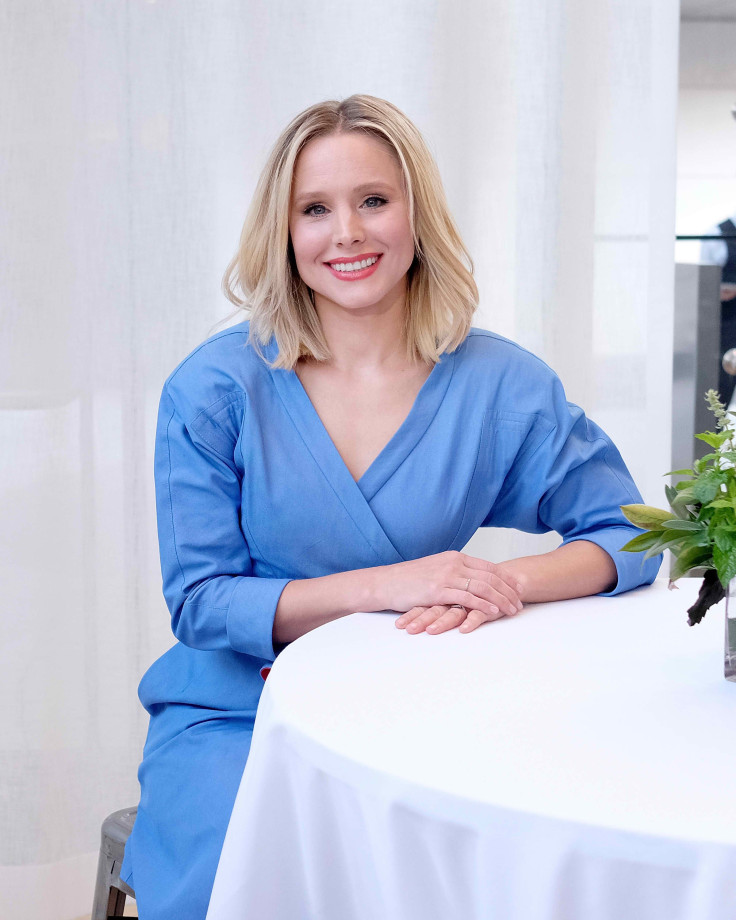 Kristen Bell doesn't think that breakups are that bad.
A number of fans were heartbroken when Chris Pratt and Anna Faris announced last week that they were separating after eight years of marriage. While many are still mourning the loss of another power couple in Hollywood, the "Frozen" star believes that a breakup should not be viewed as only a negative thing and everyone should also appreciate the effort it took to maintain a relationship before it ended.
"I think there's a little bit of lack of acknowledgment about really loving something that was. If there are two people that decide not to be together, it shouldn't really be a heartbreak for everyone," Bell told E! News. "You should say, 'Oh, they tried. But that doesn't discount the lovely years they had together.' If I ever get divorced, I'm still going to be like, 'Wow, I loved being married to that man.'"
READ: Did Anna Faris Just Give A Hint About Her Split From Chris Pratt?
As for Bell's marriage with Dax Shepard, the "Couples Retreat" star admitted that it takes a lot of work. She confessed that there have been times when she could not get herself to agree with him, but she still made an effort to see his point of view.
For Bell, marriage is not easy. There needs to be a commitment and the respect couples have for each other has to be permanent. She added that disagreements will not matter in the long run as long as both sides of the party still respect each other.
Part of what makes their relationship work is that according to Bell, Shepard always makes her laugh. "On a daily basis, he just makes me laugh all the time. He's obsessed with attention, so he's constantly making jokes to try to get me to give him more attention or to get me to giggle. And you know, he was a stand-up comedian, so I'm living with a comedian," Bell told Us Weekly.
Pratt and Faris announced their split on their respective social media accounts on Sunday. "We are sad to announce we are legally separating," the "Scary Movie" star posted on Instagram. "We tried hard for a long time, and we're really disappointed. Our son has two parents who love him very much and for his sake, we want to keep this situation as private as possible moving forward. We still love each other and will always cherish our time together."
Pratt shared the same message on his Facebook account.
Although Pratt and Faris were once the picture of a happy couple, "The House Bunny" star seemed to have been aware that their marriage was doomed even before they revealed their breakup. A week before they announced their split publicly, Faris liked a tweet about divorce posted by Kelly Oxford. The post read, "So far the hardest part of divorce is not having anyone to yell with when the printer isn't working."
Are you still heartbroken over Pratt and Faris' split? Drop a comment below.
© Copyright IBTimes 2023. All rights reserved.