Kristin Cavallari Foreclosure Woes: Parents Lose 'The Hills' House, Owed Same Amount As Jay Cutler's 2012 Salary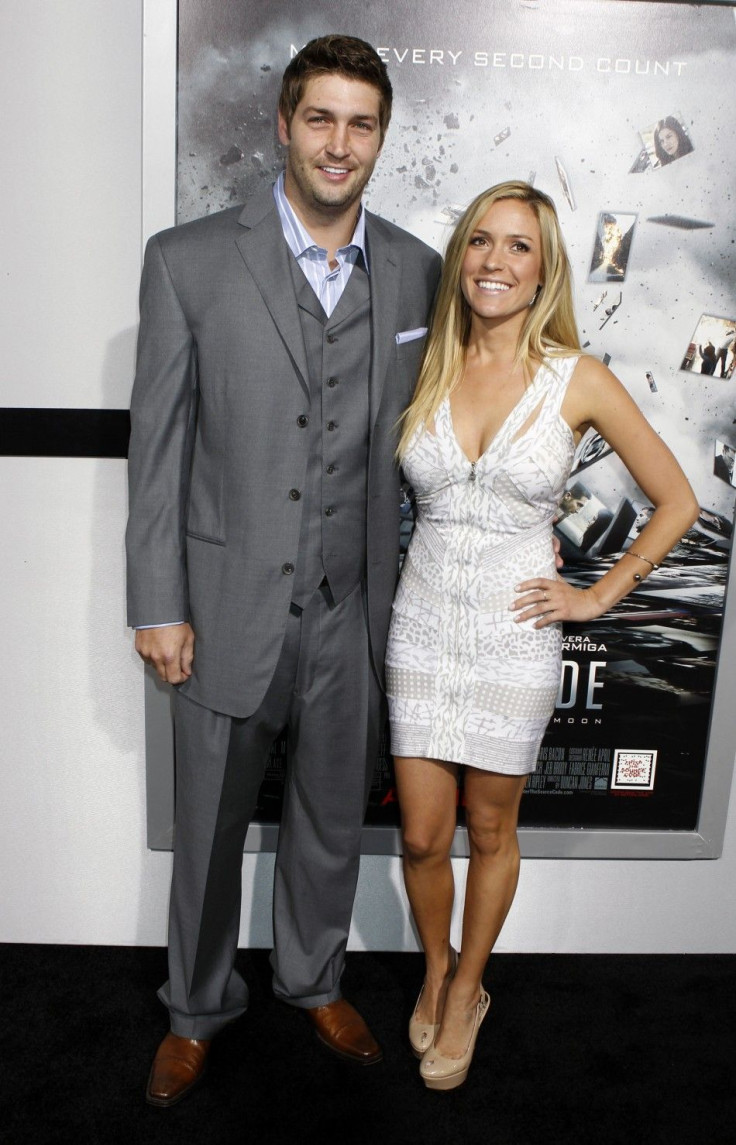 Kristin Cavallari's parents are facing an uphill battle after losing their Laguna Beach mansion to foreclosure, according to a TMZ report. The massive estate was featured on the MTV reality show The Hills.
Kristin's father Dennis reportedly could not keep up with payments on the home, and owed $7,5999,458.66. The house was sold at a public auction last month for $6.1 million.
Cavallari, who is pregnant and engaged to NFL Star Jay Cutler, has a reported net worth of 2.5 million -- certainly not enough buy the house outright, but maybe enough to cover some missed mortgage payments?
According to TMZ, the oceanfront home has five bedrooms, five baths, a sauna, a wine cellar, a yoga room, and an infinity pool.
Cavallari has not yet publicly commented on her parents' financial woes. She was reportedly paid $90,000 an episode when she appeared on The Hills. She also appeared on Dancing with the Stars last year, and while she was most certainly paid something, her salary is unclear.
Cutler is currently on a five-year, $50.37 million contract with the Chicago Bears. His 2012 salary is $7.7million -- just $100,000 more than what his future in-laws owed on the house.
© Copyright IBTimes 2023. All rights reserved.