Kristin Smart Case Update: Police Execute Search Warrant For Prime Suspect Family's Home
More than 20 years after the disappearance of Kristin Smart, the San Luis Obispo Sheriff's Office has executed a search warrant on the home of Ruben Flores, the father of Paul Flores.
Law enforcement will use cadaver dogs, which are trained to pick up the scent of human remains, and ground-penetrating radar to search the property, SF Gate reports.
"The Sheriff's Office is announcing today that it has served a search warrant at the Arroyo Grande home of Ruben Flores. Flores is the father of Paul Flores, who remains the prime suspect in the disappearance of Kristin Smart in 1996," the sheriff's office said in a Facebook post.
However, since the search is expected to take two days, the warrant has been sealed and officers will not be sharing information with the public.
Although the details about the warrant are unavailable, the Smart family told Fox LA they are "encouraged by news of today's search of Ruben Flores' property."
The family added, "We appreciate the vigilance and professionalism of Sheriff Ian Parkinson and his department, and our family looks forward to learning more in the hours and days ahead."
Smart disappeared during Memorial Day weekend in 1996 after attending a frat party. Paul Flores was the last person seen with her and told police he dropped her off at her campus residence hall.
The day after Smart's disappearance, police found Flores with a black eye. Four cadaver dogs led officers to Flores' dorm room, but no evidence connecting him to smart's disappearance was found.
The Facebook post marks the first time police have called Flores a "prime suspect" in more than 20 years since their investigation began.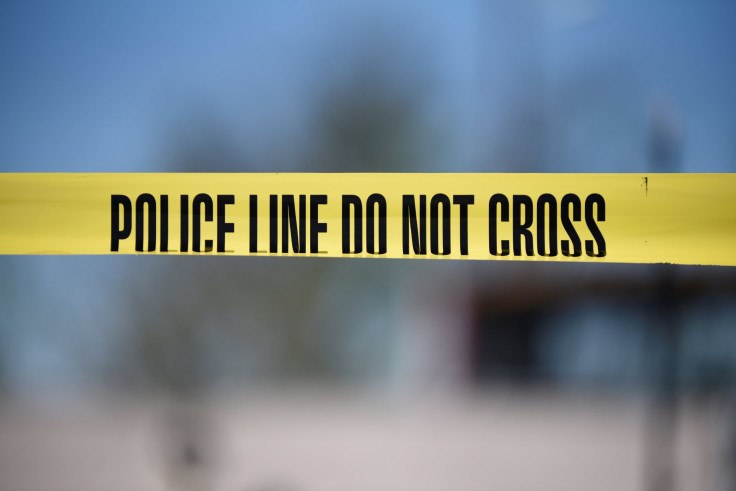 © Copyright IBTimes 2023. All rights reserved.