Is Krysten Ritter in Playboy? [VIDEO]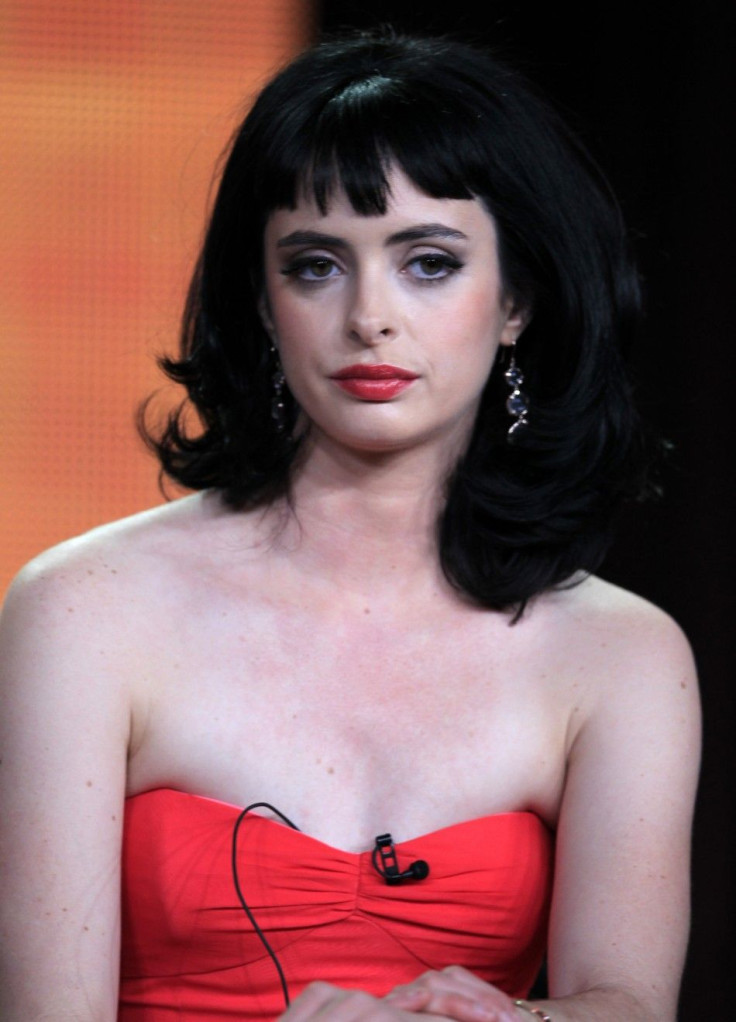 Krysten Ritter, the "Confessions of a Shopaholic" actress, appeared on "Anderson Live" Monday to discuss her pictorial in the next issue of Playboy.
Host Anderson Cooper brought up the topic by saying he heard Ritter had an interesting conversation with her mother.
The 30-year-old Pennsylvania native, who currently has a starring role on the TV series "Don't Trust the B in Apt 23," recalled, "I woke up and saw a couple of missed calls from my mom -- she called at 6:30 a.m. You know when your mom calls that early, something bad happened.
"The message is like: 'Um, Krysten, so, Ron's hunting buddies are asking if you're in Playboy.' And I hadn't told her. And she was like, 'Um, I don't know what to say. But I don't want to have to buy that magazine.'"
After a few giggles, Ritter added, "So I called her and I was like 'Mom don't worry, I'm not naked. I did the 20 questions.'"
After reassuring her mother that she was not going to be naked in Playboy, she then tried to play a joke on her by calling back and saying she would be doing some explicit exposure somewhere else, and possibly even more publicly.
'I'm not in Playboy, however I'm unavailable or naked in Times Square,' she told her mother.
After watching the interview with Ritter, some viewers noted that considering she's an actress, her mother might need to accept that her daughter might well appear naked in a magazine, or more likely in a movie.
Ritter's interview with Playboy can be found in the November 2012 edition.
© Copyright IBTimes 2023. All rights reserved.