Kylie Jenner Addresses Rumors, Says Her Lip Kit Line Isn't A Copycat Of ColourPop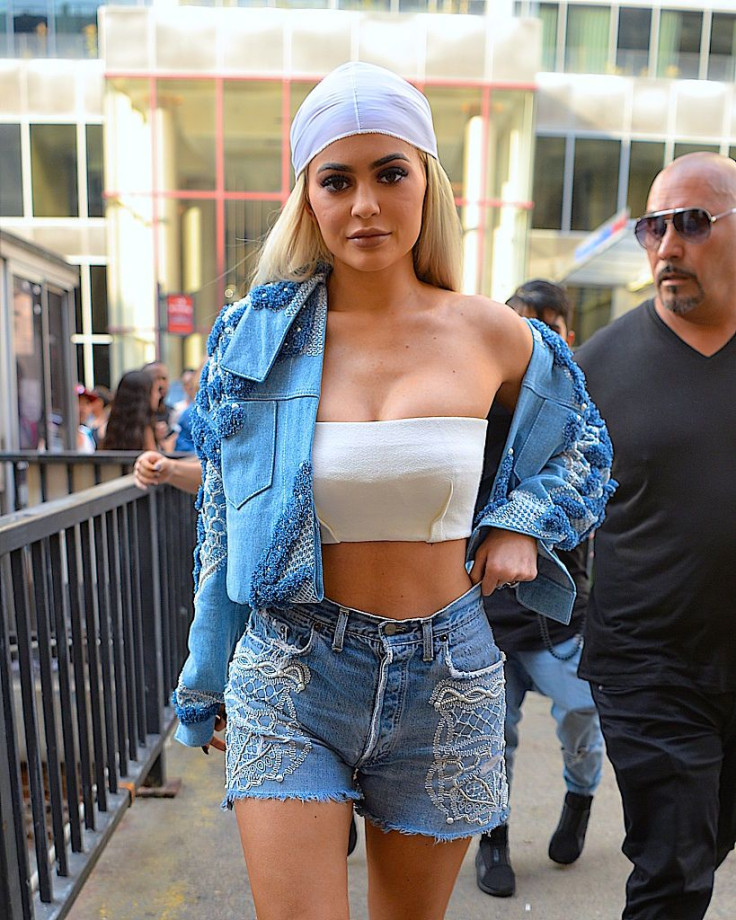 "Keeping Up With the Kardashians" star Kylie Jenner made a name for herself when she created her own cosmetics line.
Her matte lip kits became such a hit among beauty afficionados that every time she releases a new shade, it's sold out within minutes.
However, some critics claim that the E! star simply knocked off ColourPop's matte lippies.
Jenner addressed those rumors by posting a video in her app, according to MTV.
"We have the same manufacturer, along with so many other brands. Just like how those big brands aren't ColourPop is exactly how my brand is," she said.
"ColourPop and I are not the same," Jenner stressed. "I have an exclusive formula that I created myself."
Still, Jenner said she has nothing but respect for her competitor. As flattering as the comparison might be, she said their products are still different.
"I really love ColourPop, I do, but we're not the same," she said.
It is truly mind-boggling how people are obsessing over everything Jenner does. Another thing people can't stop talking about are her lip injections, so the lip kit mogul decided to open up about that as well.
Jenner told Complex magazine that she wasn't really ashamed of the fact that she got lip injections, but she was concerned what message she would be sending her young fans about their self-esteem.
"I wasn't even 17 yet," she said. "What if I came out and said, 'Oh, yeah, I got my lips done'? What are all those moms going to think about me? These kids, my fans, they're going to think I'm crazy. I didn't want to be a bad influence."
And while Jenner appreciates her fame, she also looks forward to the time when she can finally escape the limelight and live a normal life.
"I can't remember what it's like not to be famous," she told Allure. "I know I don't want to be famous forever. There's gonna be a time where I feel comfortable, I'm at a good place in my life, and I just stop."
© Copyright IBTimes 2023. All rights reserved.