Kylie Jenner Christmas Gift List: Check Out The 'Ugly' Robe She's Giving Her Sisters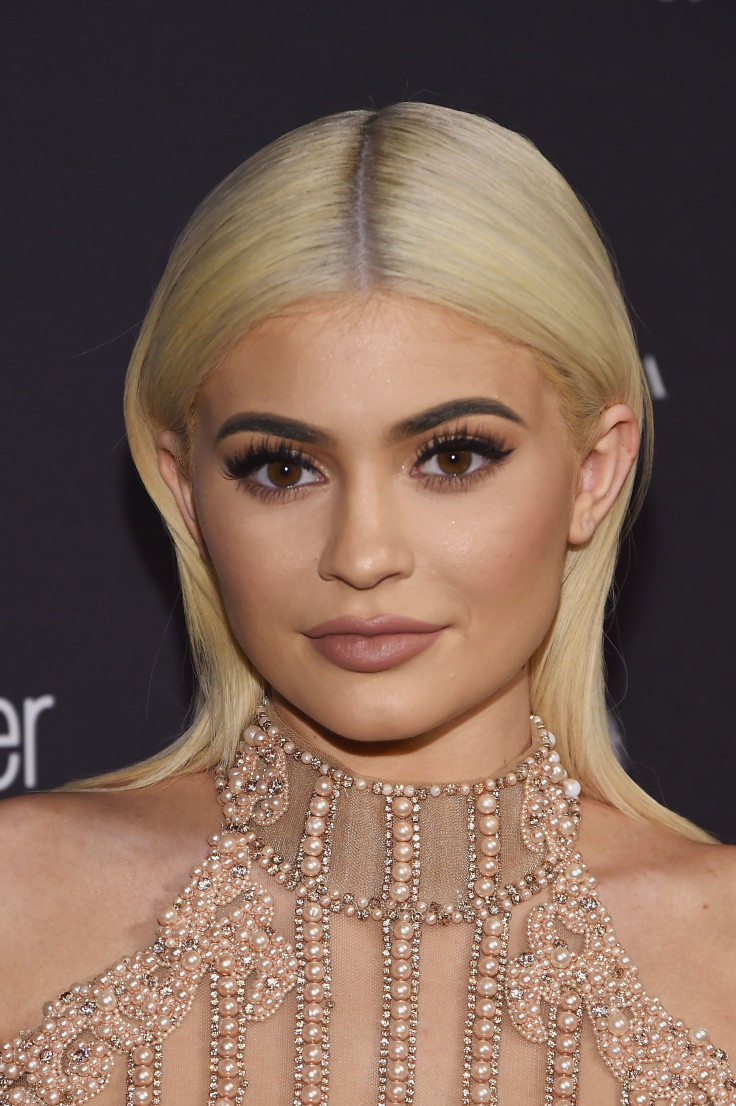 When it comes to giving gifts, "Keeping Up With the Kardashians" star Kylie Jenner is truly world class.
She gifted her boyfriend Tyga with a diamond-encrusted watch and a luxury car in 2016, according to Cosmopolitan. And when her best friend Jordan Woods celebrated her birthday, Jenner gave her a $15,000 Cartier bracelet.
Not only that, but Jenner even gave King Cairo's (Tyga's son with Blac Chyna) nanny Joy a gorgeous black Celine handbag worth $2,700 last September, just because it was National Nanny Week then.
This Christmas, fans are eagerly anticipating what lavish gifts Jenner will be giving her sisters and best friends. Jenner obliged her fans by rounding up a list of items on her website that are "perfect for all the awesome women in your life."
One of the items on her list is an "ugly" bathrobe worth $138, and it even comes in four different colors. The said item, called the Barefoot Dreams Hooded Zip Robe, is basically an extra long bathrobe with two front pockets and a hoodie.
While it doesn't do much to flatter the body, it does seem extremely comfortable.
The item is being sold at Nordstrom, and the product description reads: "Perfect for chilly mornings or cozy evenings, this sumptuously soft, cushy pullover is made from CozyChic, a machine-washable microfiber that won't ever shrink or pill."
The reviews customers gave it were glowing as well, although most of them agreed that it looks quite unflattering on.
"Super soft and the pockets are well placed. It is a rather bulky robe so it is NOT the most flattering but worth it for the comfort," a woman named Sandra wrote.
Another customer named Jane added, "This robe is everything you want in a comfort piece - warm, cozy, roomy, with incredibly soft fabric. The hood is a fantastic bonus and will be appreciated on chilly evenings."
© Copyright IBTimes 2023. All rights reserved.