Kylie Jenner Lip Injection Update: Why Kris Wasn't A Fan Of Her Daughter's Plump Pout [VIDEO]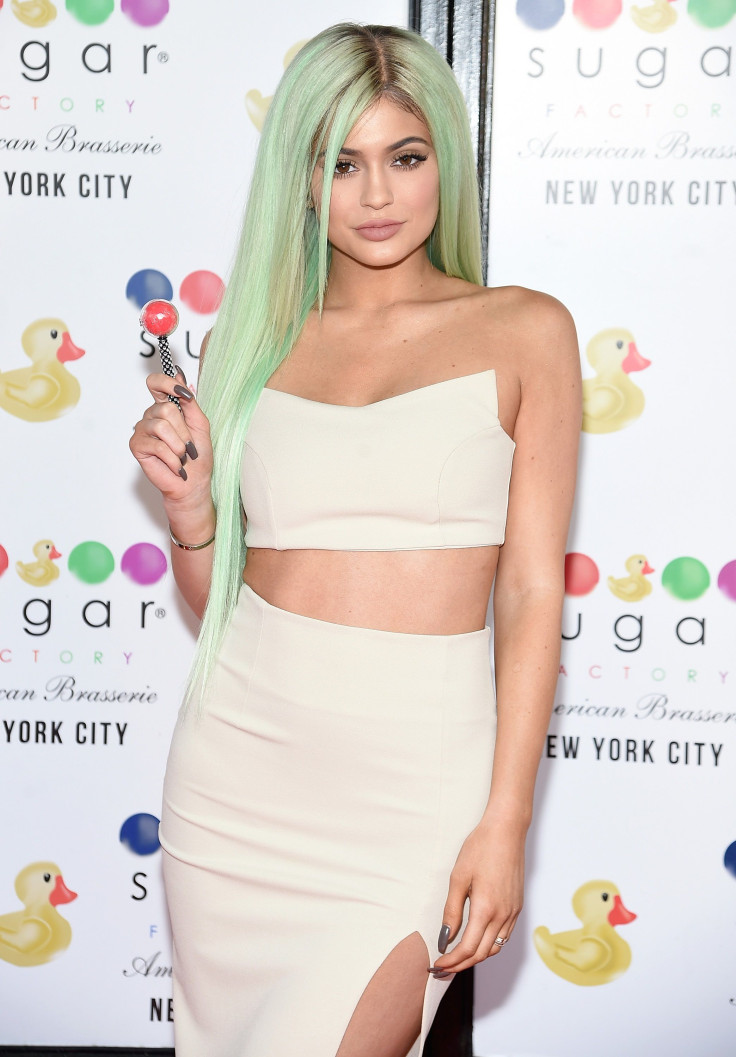 "Keeping Up With the Kardashians" star Kylie Jenner likes to play with her look, but her manager and mother, Kris Jenner, wasn't pleased when her youngest daughter decided to get temporary lip injections, the Kardashian-Jenner matriarch said during an interview with Access Hollywood Wednesday. The reality star said she did support her daughter.
"I got really upset, and then it was done, and I had to let it go," Kris Jenner, 59, told Access Hollywood. But her disappointment didn't last. "Once that was done, it's just my kid," she said. "I love my kid. We make mistakes."
One of the reasons the matriarch didn't support the lip enhancement is because she didn't think Kylie Jenner, 18, needed do anything to her face. Kris Jenner said she didn't go under the knife until she was in her 50s.
"I am from the generation that in my day, I mean, some of this stuff did not exist, for sure, but I don't think I did one thing physically to myself until I was in my 50s. So I am thinking, why, why? Why do you need to do that?" she mused. "I get a little crazy -- and I think that is what no one sees -- and I do have definite thoughts and ideas or [ideas on] what she should do, you know, at a really young age," Kris Jenner said about her daughter's alteration of her looks.
The lips have stayed, but one of the things that seems to change often is Kylie Jenner's hair color. After going blonde for a few weeks, the edgy fashionista decided to go green. She debuted her look at the red carpet for the grand opening of the Sugar Factory American Brasserie restaurant in N.Y.C. Wednesday.
What does her boyfriend, rapper Tyga, think of her new look? He's a fan, of course. When People magazine asked if the bright color "freaked" him out, Kylie Jenner said no. "I feel like he's always been [a] girly girl, so it doesn't freak him out," she said.
Follow me on Twitter @mariamzzarella
© Copyright IBTimes 2023. All rights reserved.