Kylie Jenner Not 'Torn' Between Kim, Khloe Kardashian As Her Baby's Godmother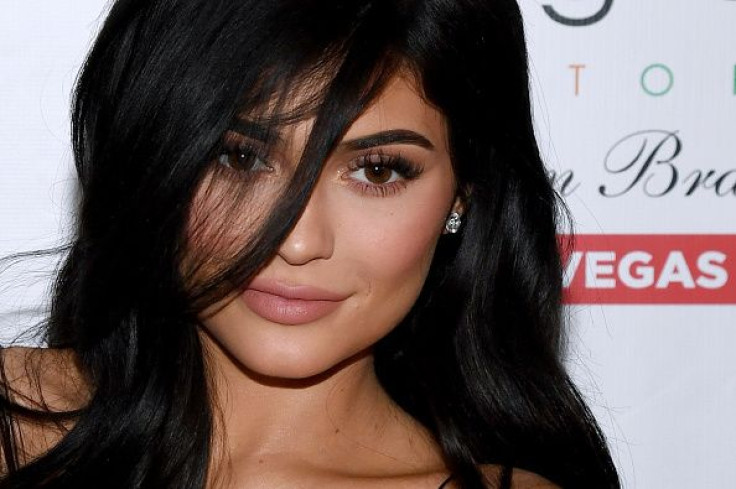 Kylie Jenner is not torn in choosing which among her sisters will be her baby's godmother.
Hollywood Life recently claimed that the 20-year-old is having a hard time choosing between Kim Kardashian-West and Khloe Kardashian.
"Kylie feels Kim is an amazing mother already, a smart business woman and Kylie considers Kim to be a wonderful role model in her life. Kylie thinks Kim is the obvious choice, but Khloe has wanted to be a mom forever. Khloe is an equally wonderful sister and Kylie thinks this decision would be so difficult or as meaningful to her, and she is not sure what to do," an unnamed source was quoted saying.
However, this claim has not been confirmed by Jenner of her siblings. The statement about Khloe wanting to be a mom forever also appeared to be unfounded because the 33-year-old just confirmed that she will be a mom to her and Tristan Thompson's first baby.
As of late, Jenner has not also confirmed her pregnancy. Even though it was reported in September that she was pregnant, the cosmetics mogul has never been spotted with her baby bump. In fact, she has not been photographed outdoors and has been staying at her home in Los Angeles for the past couple of months.
It is unclear why Jenner is keeping her pregnancy private, but fans speculated that she will confirm it after Khloe announced hers two weeks ago. A source told People that the Kylie Cosmetics CEO doesn't have any plans to confirm her pregnancy until she feels comfortable to do so.
"Kylie isn't going to publicly address her pregnancy until she gives birth. She's not doing any public appearances and just wanted to take six months off," a source said.
Meanwhile, Jenner's rumored pregnancy has also resulted in a new speculation about her older sister, Kendall Jenner. Fans assumed that the supermodel is pregnant after she posted a photo of herself wearing a polka dot dress. In the picture, Kendall appeared to have a bulging stomach.
Fans of the Jenner sisters came up with a conspiracy theory suggesting that it's Kendall who is pregnant and not her younger sibling.
© Copyright IBTimes 2023. All rights reserved.