Kylie Jenner Shares Stormi's Latest Photo And It's The Cutest One Yet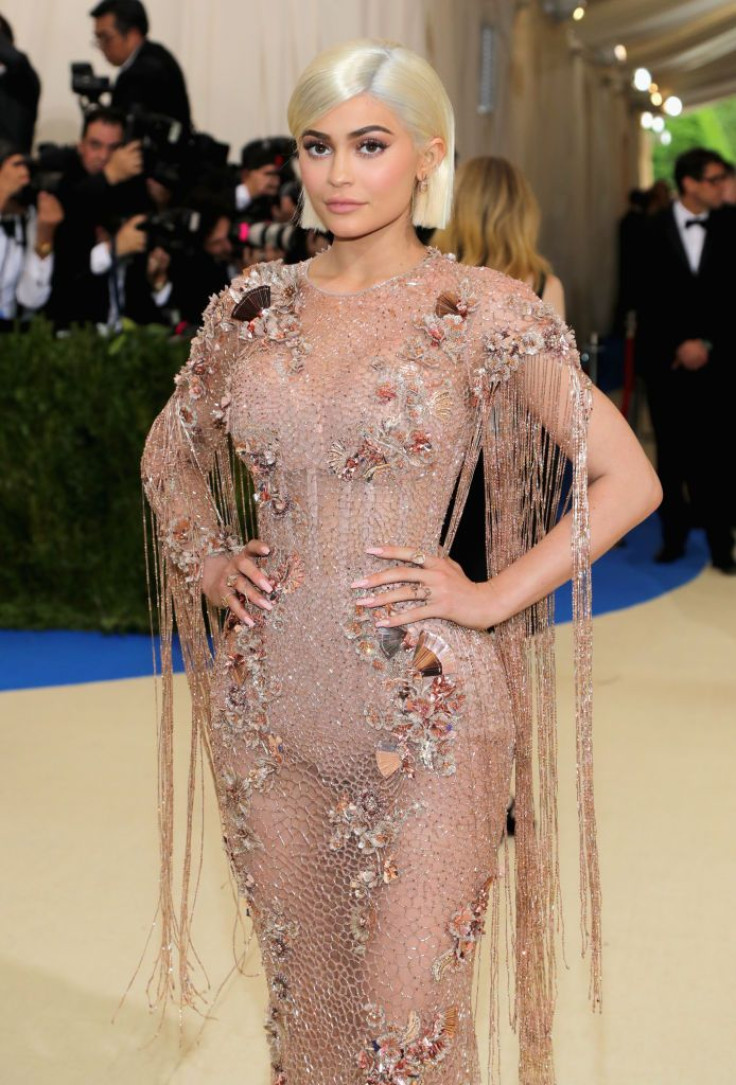 Kylie Jenner's fans really love it when the lip kit mogul shares photos or videos of her baby daughter, Stormi Webster, and the latest one she shared via Snapchat has gotten fans oohing out of cuteness.
In it, Stormi is wearing a light pink sweater onesie. The baby is sleeping soundly with her arms raised above her head, according to E! News.
Motherhood has been pretty demanding for Kylie, but she is "getting used to the crazy hours" and is "very attached to Stormi." The source continued, "She honestly just never wants to leave her out of her sight not because she can't trust anyone, but because she just is so happy being with her baby."
A different source shared with People that being a mom is "exhausting" for Kylie, but she loves the whole experience and the responsibility that comes along with it.
Surprisingly, Kylie has stepped up to the plate and is not being a diva when it comes to cleaning up after Stormi. "She absolutely gets her hands dirty changing diapers on the regular and is really attentive and makes sure Stormi is eating and sleeping enough," the insider dished. "Kylie is super hands-on and actively involved, but of course she has help."
As for her baby daddy, Travis Scott, he is completely smitten with his daughter as well. Scott has tried to keep quiet about the birth of his child, but he surprised the paparazzi last February after he left the nightclub Poppy.
One of the photographers from TMZ decided to ask the new dad how his baby is doing, and they were all pleasantly shocked to hear the Houston rapper answer: "She's beautiful."
Sources said that he might be busy with work, but when he's not doing anything, he helps Kylie out in caring for the baby. When Kylie's mom, Kris, was asked if Scott is a hands-on dad, she said that he's "great" and is "really attentive" to Kylie and Stormi. But Kris had to admit: "You know what, I haven't really seen him change a diaper, but I'm never there at diaper time."
© Copyright IBTimes 2023. All rights reserved.