Kylie Jenner: Stormi 'Looks Just Like' Her When She Was A Baby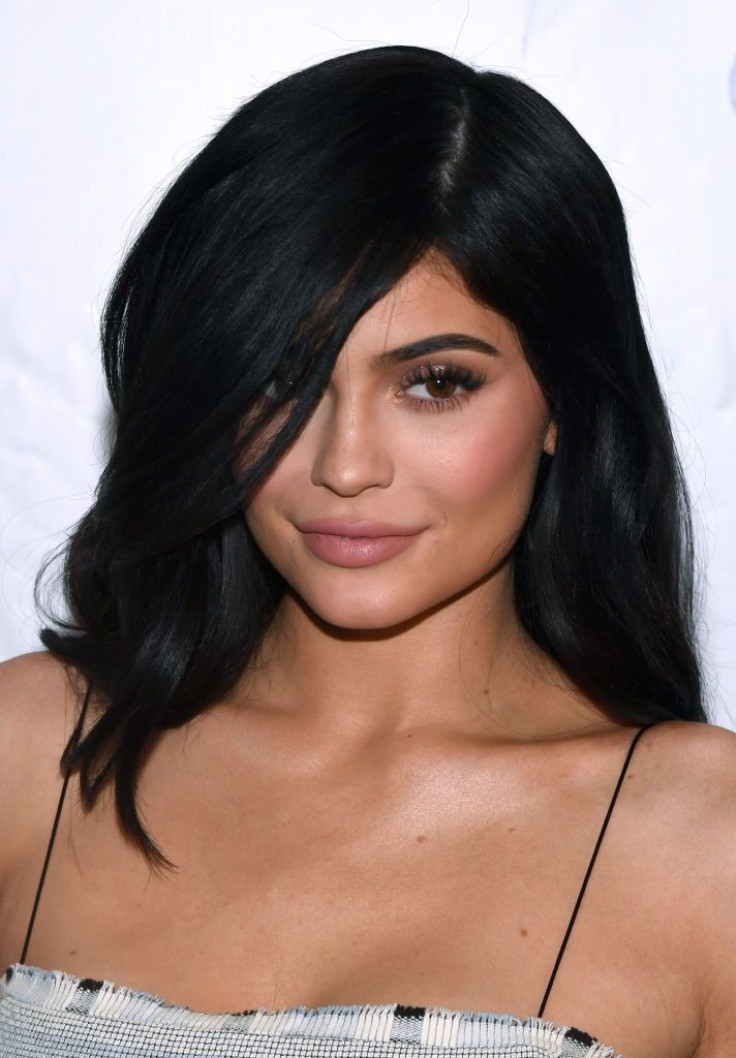 Baby Stormi Webster might have both the genes of TV personality Kylie Jenner and rapper Travis Scott, but as far as Jenner is concerned, their daughter is taking after her more.
Ever since she got pregnant, Kylie has kept quiet about her personal life. But on Feb. 21, she provided a rare glimpse of her motherhood when she posted a tweet saying that Stormi is "good" and the new mom is "still staring at her all day. She looks just like me when I was a baby."
Fans then pleaded with Kylie to post a photo of Stormi, since all the public has ever seen is the baby's thumb, which Kylie earlier posted on Instagram.
Stormi is Kylie's first baby with Scott. They began dating in April 2017, shortly after the lip kit mogul split from her on-again, off-again boyfriend of nearly three years, Tyga. Within just a few months of dating, Kylie got pregnant.
"Despite being new parents, Kylie and Travis are still in a new relationship too. Kylie is happy with their living situation," a source close to Jenner told People. "Travis is a great dad. When he wants to work, Kylie is supportive."
The source added that the lip kit mogul "has everything she needs right now and seems very happy."
"For being so young, she is very chilled out about her relationship with Travis," the insider further dished. "She isn't making any huge plans for the future."
These plans include marriage, which Kylie isn't in any rush to jump into. For now, she is perfectly contented "just enjoying their little family."
Another thing that Kylie wants is to give Stormi a normal life away from the limelight. She grew up in fame thanks to her family's reality show, "Keeping Up With the Kardashians." But Kylie hopes Stormi would have a different childhood.
"She is extremely protective and she is very focused on trying to keep motherhood private for right now," a different source shared with Us Weekly. "She used to love being in the limelight, but that has totally changed."
"All Kylie wants is for her privacy to be protected right now and is pretty demanding about that at this time," the source added.
© Copyright IBTimes 2023. All rights reserved.