Kylie Jenner-Tyga Breakup Update: The Reason They Supposedly Broke Up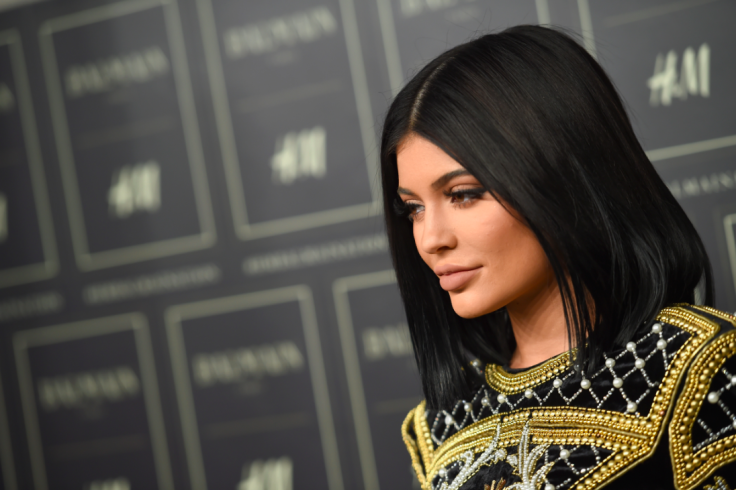 "Keeping Up with the Kardashians" star Kylie Jenner and her ex-boyfriend, "Glitta" rapper Tyga, broke up Thursday, but the reason for the split wasn't immediately clear. However, their egos were key factors, TMZ wrote in an exclusive report Friday.
The stars would fight over who would have to cancel gigs so they could spend time together. Tyga believed his career was more important, while Jenner thought her obligations mattered more, TMZ wrote. The celebrity-news outlet cited sources associated with Tyga who were not identified in its report.
Another big issue in their relationship reportedly was the Kardashian family. Its members would back up Jenner, 18, when she fought with Tyga, 26, and told the youngest Kardashian-Jenner sister her career was more important than his.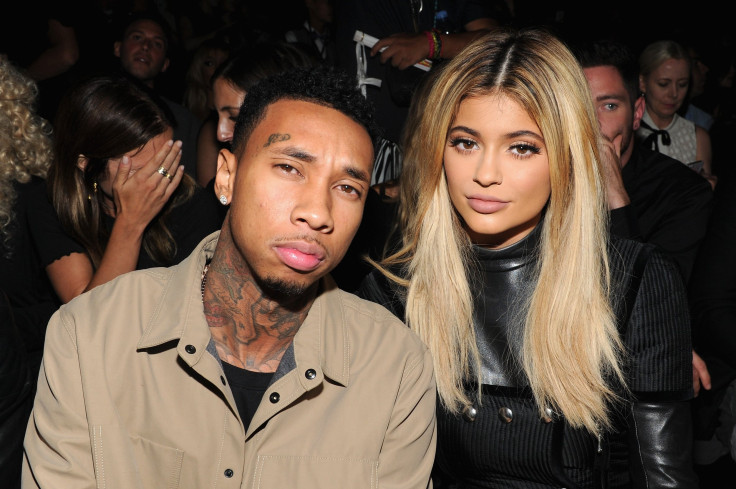 None of the famous sisters wished Tyga "Happy birthday" through social media, and Kendall Jenner took it a step further by posting a photograph of herself displaying a middle finger. She didn't say the photo was for Tyga, but it certainly appeared that way.
Even though they broke up on Tyga's 26th birthday Thursday, conflict seemingly had been brewing between them for weeks. At least, that's what the rapper's crew told TMZ. In contrast, Kardashian sources said Tyga did something to "trigger" the breakup, which is why Jenner called off the relationship.
Neither Jenner nor Tyga have made an official statement since the split. In a previous blog post, the teenager said there are some things in her life she likes to keep private, despite living her life in front of the cameras. "I've never believed in the idea of the public knowing everything about my relationship and every time I break up and make up," she wrote. "I'm not afraid to show who I'm dating, but I'm also not about to talk about every little detail of my relationship."
Follow me on Twitter @mariamzzarella
© Copyright IBTimes 2023. All rights reserved.