Kylie Jenner Wants Tyga Tattoo? Khloé Kardashian Gives Sister Advice: Report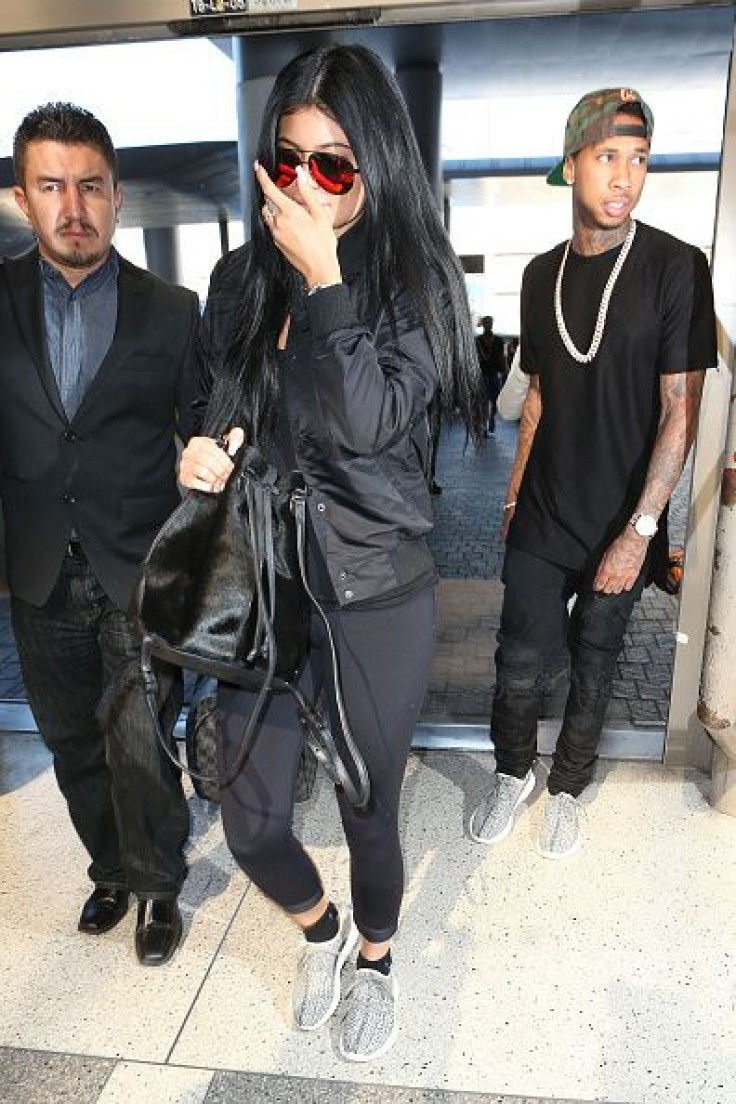 Khloé Kardashian wants youngest sister Kylie Jenner to think twice before she gets a tattoo of her boyfriend's name, an insider told Hollywood Life in an exclusive report Thursday. Jenner, 17, reportedly wants to have her rumored boyfriend's name, Tyga, tattooed around her wedding finger.
Jenner was inspired to get the permanent body art by the "Pleazer" rapper. "Kylie loves the idea and she's down to do this. But she did talk to her big sister Khloé about the idea since Khloé has Lamar's name tattooed on her," a source told Hollywood Life.
Kardashian, 30, who is estranged from husband Lamar Odom, didn't tell her sister not to go through with it, but she urged Jenner to be sure that was what she wanted. "Khloé also told her you only live once and that true love is a beautiful thing that some people never truly experience," the insider said.
Tyga reportedly wants to get "Kylie" tattooed on his left ring finger also. The duo supposedly want to get married once Jenner is of age. The tattoos would represent "the perfect, most sentimental and authentic engagement ring," the source said. They won't have to wait too long to wed if that's what they want: The "Keeping Up With the Kardashians" star turns 18 in August.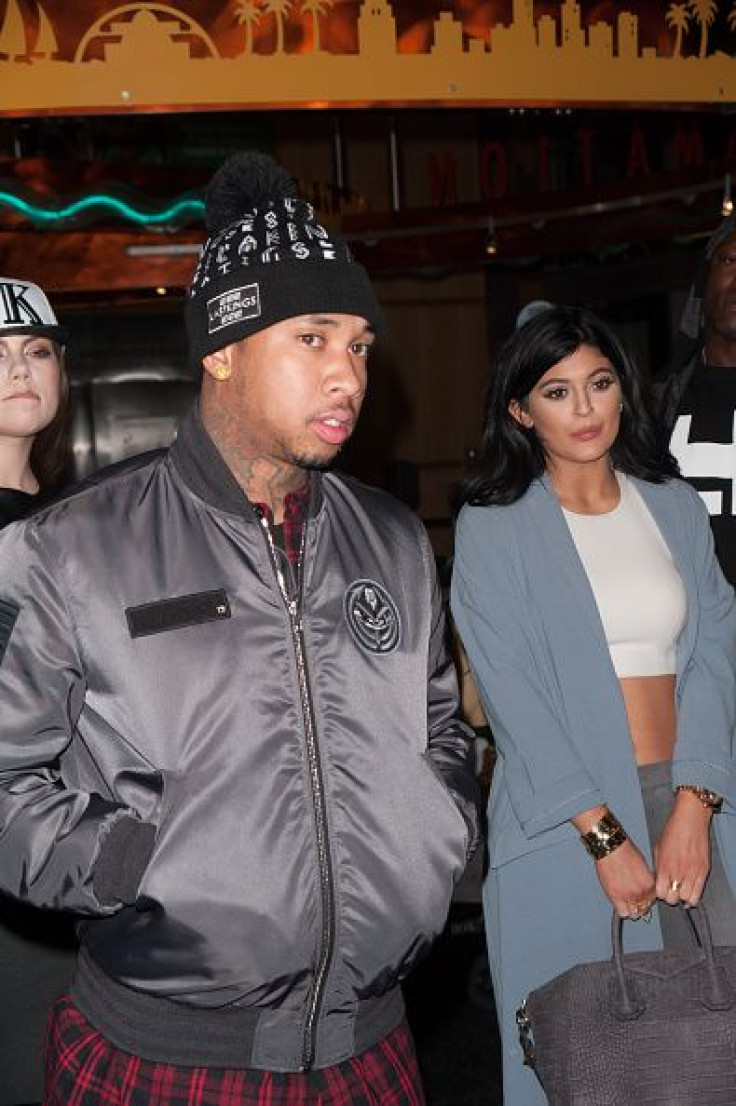 This is not the first tattoo rumor concerning the couple. In April, it was said that the rapper got a tattoo of Jenner's first name on his arm after TMZ posted a photo. It was never determined to be authentic, though.
"It shocked her that he actually did that, it's a very big gesture on his part and she does like it. She thinks it's in the wrong place, though. She would have liked it much, much more if it were drawn over his heart. If he had done that, she would have fallen to her knees," an insider told Hollywood Life at the time. "Still, she thinks it's very meaningful and knows that he really does care about her."
For all the latest Kardashian-Jenner drama, check out "Keeping Up With the Kardashians" every Sunday on E! at 9 p.m. EDT.
Follow me on Twitter @mariamzzarella
© Copyright IBTimes 2023. All rights reserved.