Kylie Jenner's New Reality Show Causing Rift Among The Kardashians; Are Her Sisters Jealous?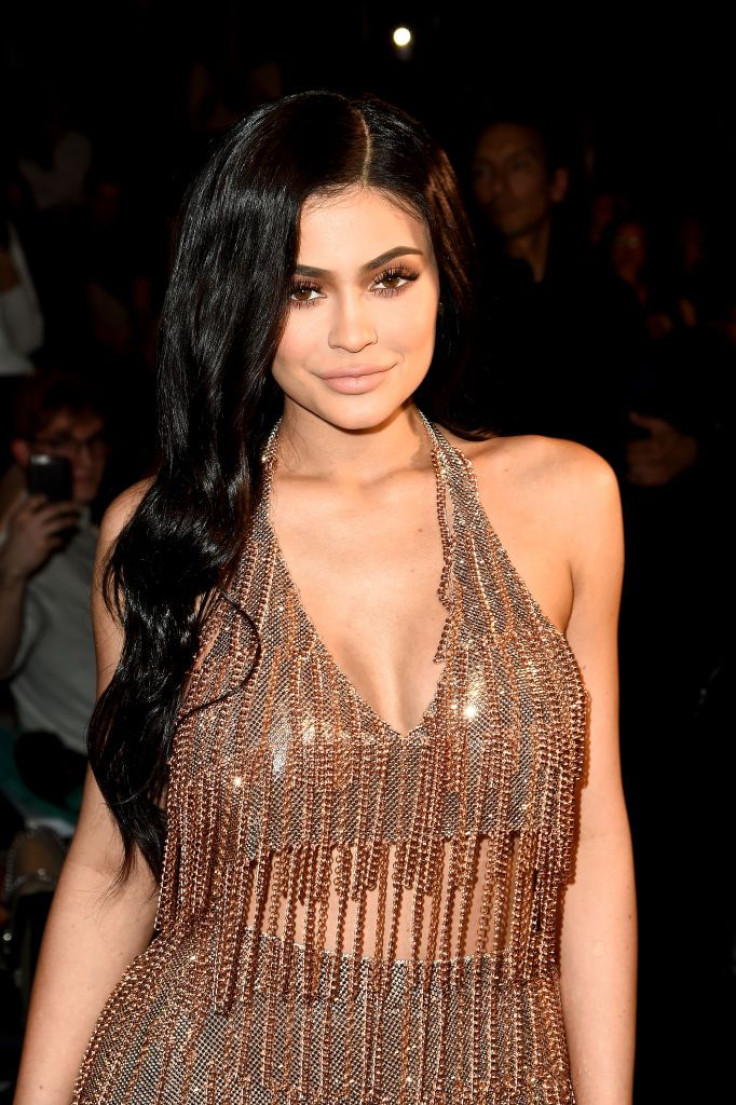 Kylie Jenner from "Keeping Up With the Kardashians" is all set to get her own spin-off series titled "Life of Kylie." It's an eight-episode, half-hour docuseries that will premiere this summer on E!, and the spotlight will be on the younger generation of the Kardashian-Jenner clan.
As thrilling as this new show might be for the family, some are wondering how Kylie's sisters feel about her new project. Sure, they are a close-knit family and are very supportive of one another. But it seems unfair that one of them would be getting more attention than the others.
READ: Kendall and Kylie Jenner talk about their stylish new sunglasses
A source close to the family told People that the Kardashian-Jenners are actually very supportive of "Life of Kylie," and the family is very excited about it. "Kylie and Kendall [Jenner] really are the next generation," said the source, adding that the two of them are what "keeps the entire family relevant."
But despite their excitement, there's a twinge of sibling rivalry involved because of all the attention they are getting. "Overall, everyone is really happy about it," said the source. "But of course, there's some jealousy that comes along with all the attention that Kylie is getting."
The show will reportedly chronicle Kylie's day-to-day life as she juggles her time with family, friends and business. But will her on-again, off-again boyfriend Tyga be a part of it?
It seems like the two have broken up again, but an insider told Us Weekly that they are still together, although the rapper has decided to move out of Jenner's $6 million Hidden Hills, California mansion. "Tyga moved out," a Jenner source said. "Tyga feels he's been belittled on the show."
Another added: "They're not broken up. They're just not spending as much time together."
© Copyright IBTimes 2023. All rights reserved.