Kylie Jenner's Whole Family 'Excited' About Her Second Baby
Three-year-old Stormi Webster is excited about her upcoming role as a big sister after Kylie Jenner's pregnancy was confirmed last week.
"Stormi is fully aware there is a baby coming and she is so excited. She is always asking questions and wanting to touch Kylie's stomach, it's really cute...Kylie always wanted to give Stormi a sibling," a source told E! News, adding that the soon-to-be mom of two is already buying things for the nursery.
Kylie's mini-me is not the only one who is excited about the new baby. The whole Kardashian-Jenner family is busy helping Kylie.
"Everyone in the family is so excited and they all are helping Kylie prep. She basically is already set and is using a lot of what she has," the source told E! News.
Kylie and rapper boyfriend Travis Scott welcomed Stormi in February 2018. Since then, Kylie has always been vocal about wanting to have a second child.
"Kylie loves being pregnant and enjoyed her last pregnancy out of the public eye, she wanted to be able to have some of that same experience this time -- but it was not the best kept secret. Everyone is so happy for her. She and Travis are in a great place, and this is something they talked about and really planned for," a source told ET last week.
The 24-year-old cosmetics billionaire is said to be "a few months pregnant along" her pregnancy and is sporting a cute bump, People reported.
During an interview with Harper's Bazaar in March 2020, Kylie said, "My friends all pressure me about it … They love Stormi. I definitely feel pressure to give her a sibling, but there's no plan."
In an Instagram live chat in April 2020 with her BFF Stassie Karanikolaou, Kylie said, "I want seven kids down the line, but not right now."
"The way that pregnancy is set up, it's not a joke; it's a serious thing and it's hard," she added. "I'm not ready for that right now."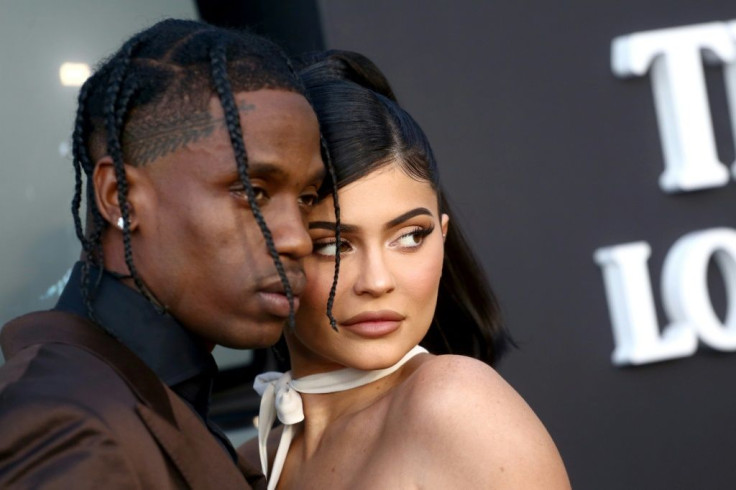 © Copyright IBTimes 2023. All rights reserved.