Labor Day 2022: What's Open? What's Closed? Stores, Post Office, Banks, And More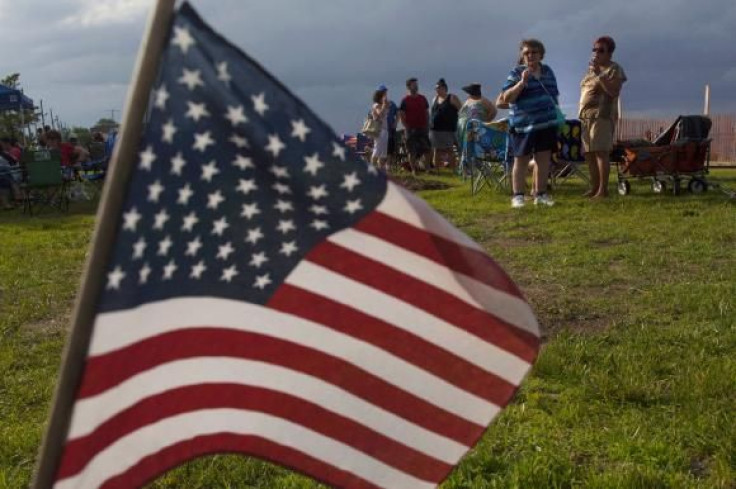 Monday, Sept. 5 marks the annual celebration of Labor Day and all that the American worker has accomplished throughout history. The national holiday, which dates back to the late 19th century, is a day that recognizes the many contributions that have been made by the American worker, such as their social and economic achievements, according to the Department of Labor.
Since 1894 – the year that Labor Day was designated a federal holiday – it has been a day that commemorates U.S. workers. Some people use this time to get out of town for one last trip before the summer ends while others may hold parades, barbecues, or parties in honor of the day.
While many businesses and establishments choose to close their doors on Labor Day, others stay open to serve the public. Here's a look at what you can expect to be open on Monday if you need to run out for supplies or errands during the 2022 holiday.
Post Office
The USPS will be closed on Labor Day because it is a federal holiday. There will be no mail service on Monday. Mail will resume on Tuesday. All post office locations will also be closed.
Other Delivery Services (FedEx and UPS)
FedEx delivery services will be closed on Monday with modified hours for its FedEx Office services. The company's Custom Critical services will be open as normal.
UPS will also be closed in observance of Labor Day. Its Express Critical delivery service will be operating with normal hours on Monday.
Banks
Most banks and credit unions will be closed on Monday in honor of Labor Day as the Federal Reserve Bank is closed.
Government Services
All government buildings and services will be closed to commemorate the federal holiday on Monday.
Libraries
All public libraries are closed to honor workers on Labor Day.
Stock Mark
The New York Stock Exchange as well as Nasdaq are closed for Labor Day.
Retail Stores and Grocery Stores
Most retail and grocery stores will be open on Labor Day. Some may have modified hours, so it is best to check ahead to determine what the hours of operation are before you arrive.
Restaurants
Many restaurants are also open on Monday and will be serving customers. But again, it is best to call ahead to find out what the hours of operation are before arriving.