Lady Gaga Joins 9/11 'I Will Pay Tribute' Commemoration Campaign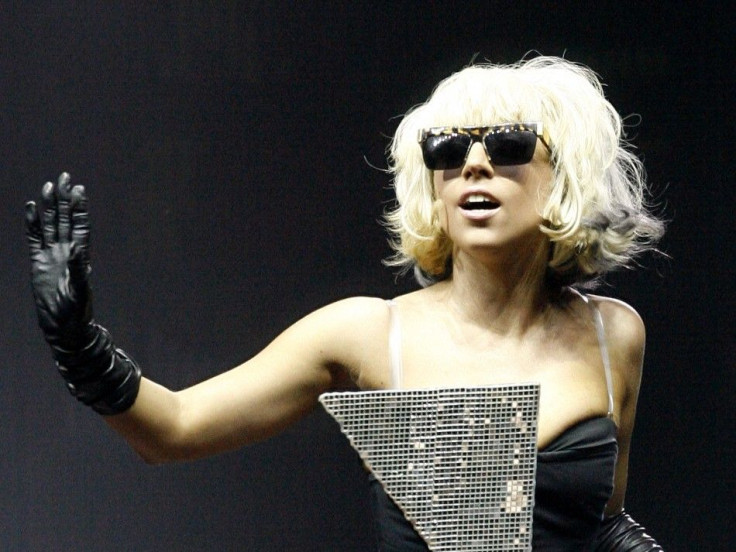 Lady Gaga, along with several other artists, has teamed up with MTV to commemorate the 10th anniversary of Sept. 11, 2001.
The one-week campaign, which began Tuesday, also involves MyGoodDeed, HandsOn, Network Nas, DJ Pauly D, Julianne Hough and Darake Bell.
MTV Viacom says the multi-platform public service campaign, called I Will, aims to inspire Americans to participate in their society by doing good social work, charity, voluntary service. "Ten years later, what will you do to remember? What will you do on 9/11 in tribute?"
Remembering how she as a New Yorker witnessed the attack, Gaga in the promo said: "We were in disbelief; we all watched the second tower fall together."
MTV News reported that Pauly D recalled the feeling as "a sense of helplessness."
"I will call all my family members on that day," he said.
"Everyone was affected by the tragic events of Sept. 11, which claimed the lives of so many family members, friends and colleagues," said Philippe Dauman, president and CEO of Viacom, in a statement.
"A decade later, we hope that our audiences and the entire Viacom family will pause to reflect on the profound impact of that day. We are proud to join this call to action and encourage everyone to make a personal tribute," he said.
© Copyright IBTimes 2023. All rights reserved.