Lady Gaga Is Practicing Self-Love This Valentine's Day
Lady Gaga certainly knows how to practice what she preaches. The "Born This Way" singer took to Instagram on Friday to share her feelings on traditional gender roles and self-love.
"It's 2020, and any person of any gender identity can propose to anyone, anytime!" she said in her caption.
Gaga has been known throughout her career to stand up for LGBTQIA rights and encourage individual expressions. The Instagram post is an image of Gaga in her usual eccentric style, sitting in a chair with a large ring on her middle finger. The ring, dubbed "Knight Finger" was created by Gaga's friend and fashion activist B. Åkerlund for Klarna's new campaign encouraging people to stand up for love in all forms, according to E! Online.
Klarna, an online bank that assists in financial solutions, currently has an image of Gaga wearing the ring on their homepage.
The campaign theme was born out of the concept of an age-old leap year tradition that states that only on Feb. 29 can women propose to their partner, which is the exact opposite message of what Gaga and Klarna believe. Gaga is happy to be part of "an act of defiance" that rewrites traditions and encourages self-love in all its forms.
"For my entire career, I've taken pride in using my voice to stand up for what I believe is right," Gaga said in a statement. "So I am excited to work with my friend B. and Klarna to celebrate how far we've come as a culture, and call out the work we need to continue to do."
Åkerlund said the ring was designed to inspire everyone to "fearlessly love on our own terms."
Gaga looks fearless as she poses in her Instagram photo with a determined look on her face and a caption that begins with "Celebrating Valentine's Day wearing this [expletive] ring designed by my friend."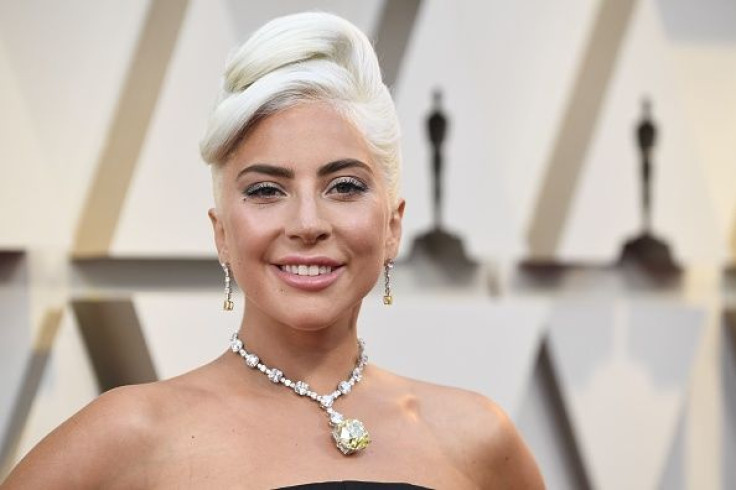 © Copyright IBTimes 2023. All rights reserved.