Lady Gaga Reveals She Is 'Heartbroken' Over Tony Bennett's Battle With Alzheimer's Disease
KEY POINTS
Gaga and Bennett are nominated for six Grammys for the album "Love for Sale"
She recalled the last time she and Bennett performed together
She revealed his last performance was not a sad story, but an emotional one
Lady Gaga and Tony Bennett have been great friends for a very long time, which explains why Gaga was heartbroken when she heard about Bennett's Alzheimer's diagnosis.
The singers were nominated for six Grammy Awards on Tuesday for their Cole Porter tribute album "Love for Sale." Lady Gaga, 35, appeared on BBC Radio 2's "The Zoe Ball Breakfast Show" and talked about Bennett, 95, and his Alzheimer's diagnosis, which the latter first disclosed in February 2016, according to CNN.
"Tony is one of my most favorite people on the whole planet and I love him with all my heart. I love his family with all my heart, I love his wife, Susan, with all my heart. I can't tell you how much I learned from him and what it's like to sing with a legend for so many years," Gaga said. "I've sung with Tony for almost 10 years, and it's heartbreaking to watch what he's going through having Alzheimer's."
The "Born This Way" singer then spoke about the power music holds, adding that it can help someone come to life.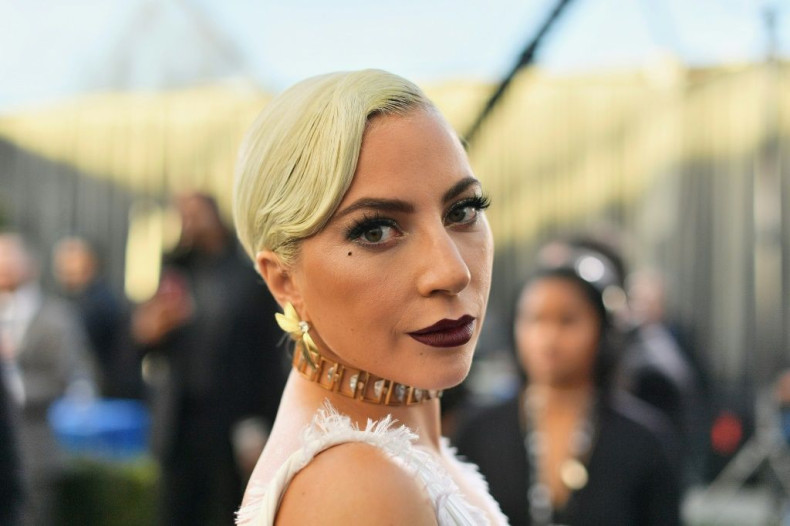 "If you are with that person that you love, play some music from their childhood and I promise you that they will come to life in a way that is not expected, and not everyone you know, every case is different and everybody's different, but they're still there and my heart goes out to you and this album was made while he had Alzheimer's and we sang it while he had Alzheimer's and he was still able to do it, I am just floored by him," the singer said.
Gaga also appeared on Stephen Colbert's "The Last Show" on Tuesday and said, "Music is magic. Music is a miracle" for anyone diagnosed with Alzheimer's, according to Billboard.
In another interview with Anderson Cooper, Gaga spoke about the time she joined Bennett — her friend, collaborator, and inspiration — onstage for two shows at the Radio City Music Hall in New York on his 95th birthday in August, which could possibly be his last performance in front of a crowd, The Hollywood Reporter said.
She recalled how, during the rehearsals, Bennett never called her by her name, which made her think that he didn't know who she was.
"For the first couple of weeks that I saw Tony since COVID, he called me 'sweetheart,' but I wasn't sure he knew who I was," she explained.
But, on the day of their performance, she got a surprise. "That's the first time that Tony said my name in a long time," she recalled. "I had to keep it together because we had a sold-out show and I have a job to do. But I'll tell you when I walked out on that stage and he said, 'It's Lady Gaga,' my friend saw me. It was very special," the singer said.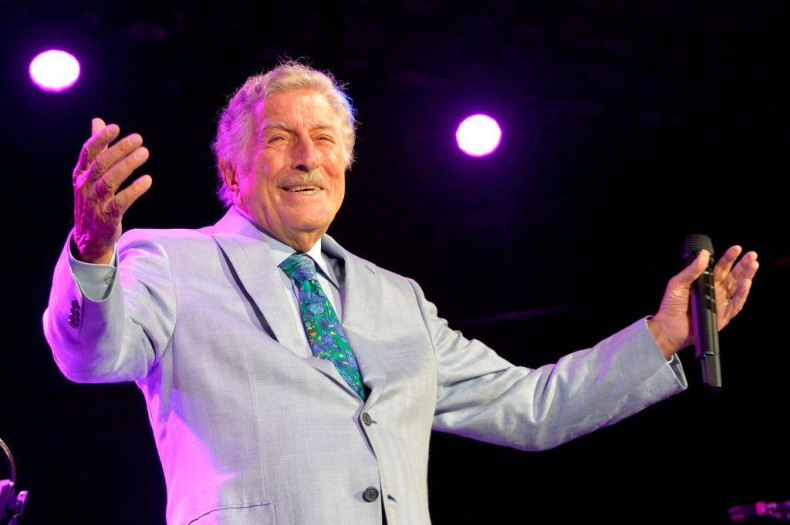 Lady Gaga then told Cooper that Bennett's final performance is not a "sad story," but an "emotional" one.
"It's hard to watch somebody change," she said. "I think what's been beautiful about this and what's been challenging is to see how it affects him in some ways but to see how it doesn't affect his talent. I think he really pushed through something to give the world the gift of knowing things can change and you can still be magnificent," Gaga concluded.
© Copyright IBTimes 2022. All rights reserved.