Lady Gaga's 9/11 Memories [VIDEO]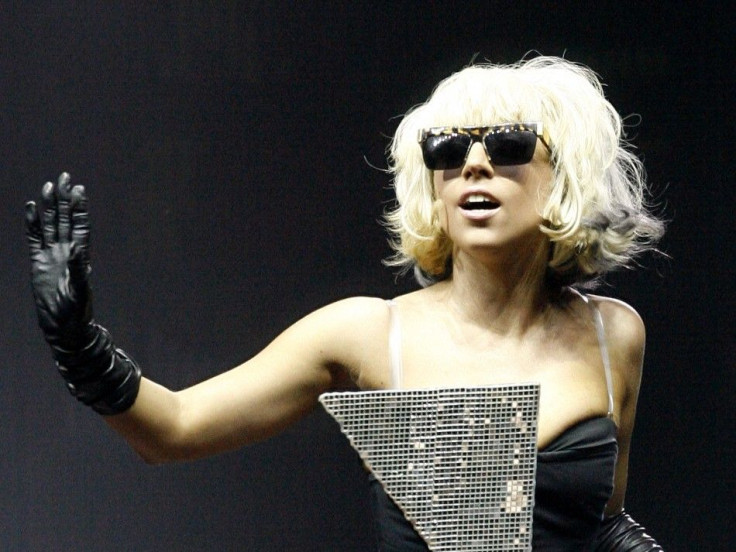 Lady Gaga has joined a long line up of celebrities to remember 9/11 in a national day of service campaign that asks what will you do to remember?
In commemoration of the 10th anniversary of the Sept.11 terror attacks, MTV's parent company Viacom has brought together Lady Gaga, Nas, DJ Pauly D, Julianne Hough and Drake Bell to ask them what they have remembered 10 years after the attacks.
In a series of videos that will be aired on Viacom channels, the assortment of celebrities will be asked to reveal their memories and encourage people to come together in tribute of the all the lives lost during the attacks.
We were in disbelief, Lady Gaga says in the promo, remembering how she as a New Yorker witnessed the attacks. We all watched the second tower fall together, MTV reported
You almost feel a sense of helplessness, Pauly D recalls, before pledging, I will call all my family members on that day.
Viacom networks will be uploading widgets so the public can interact with the videos and upload their own comments and memories of the attacks.
A decade later, we hope that our audiences and the entire Viacom family will pause to reflect on the profound impact of that day. We are proud to join this call to action and encourage everyone to make a personal tribute. Said the CEO of Viacom Philippe Dauman.
© Copyright IBTimes 2023. All rights reserved.