Lamar Odom Shares 'What Led To The End' Of Marriage With Khloe
The breakup between NBA star Lamar Odom and "Keeping Up With the Kardashians" star Khloe Kardashian became the stuff of tabloids, but only a few people really know what went down behind closed doors.
This time, Odom is going to tell all in his "juicy" new page-turner, which would detail not only "what led to the end" of his marriage, but also his battle with drug use.
"I'm very excited to work with BenBella Books, Inc. to release my very first book! My fans have always been the best and I really wanted to release this book to give you all a chance to get to know Lamar Odom and my real story, directly from me," the 38-year-old athlete told Us Weekly. "I hope to [be] an inspiration to many that you can overcome adversity and challenge no matter where you fall from."
Odom was hospitalized back in October 2015 after a near-fatal drug overdose at a Nevada hotel. The whole Kardashian family came to his aide during that difficult time, and the book will go into detail what truly happened then.
"He will also talk about … what really went on in those hospital doors and what the world didn't get to see as well as rehab," a source shared of the new book. "We get to read about a side of Lamar Odom we never got to see on 'Keeping Up With the Kardashians' or 'Khloe & Lamar' nor on the basketball court."
Meanwhile, different sources earlier revealed that Odom would jump at the chance to get back together with Khloe. When he heard news that her boyfriend and baby daddy, Tristan Thompson, had been cheating on her, he wanted to be by her side.
"[He] is very concerned to read the reports that Tristan has cheated on Khloe," the source said. "Lamar would absolutely get back together with Khloe, and realizes he wasn't the best person he could be while they were together."
However, Khloe has decided to forgive Thompson and give him another chance after giving birth to their first daughter, True Thompson, much to the disappointment of her friends, family and fans.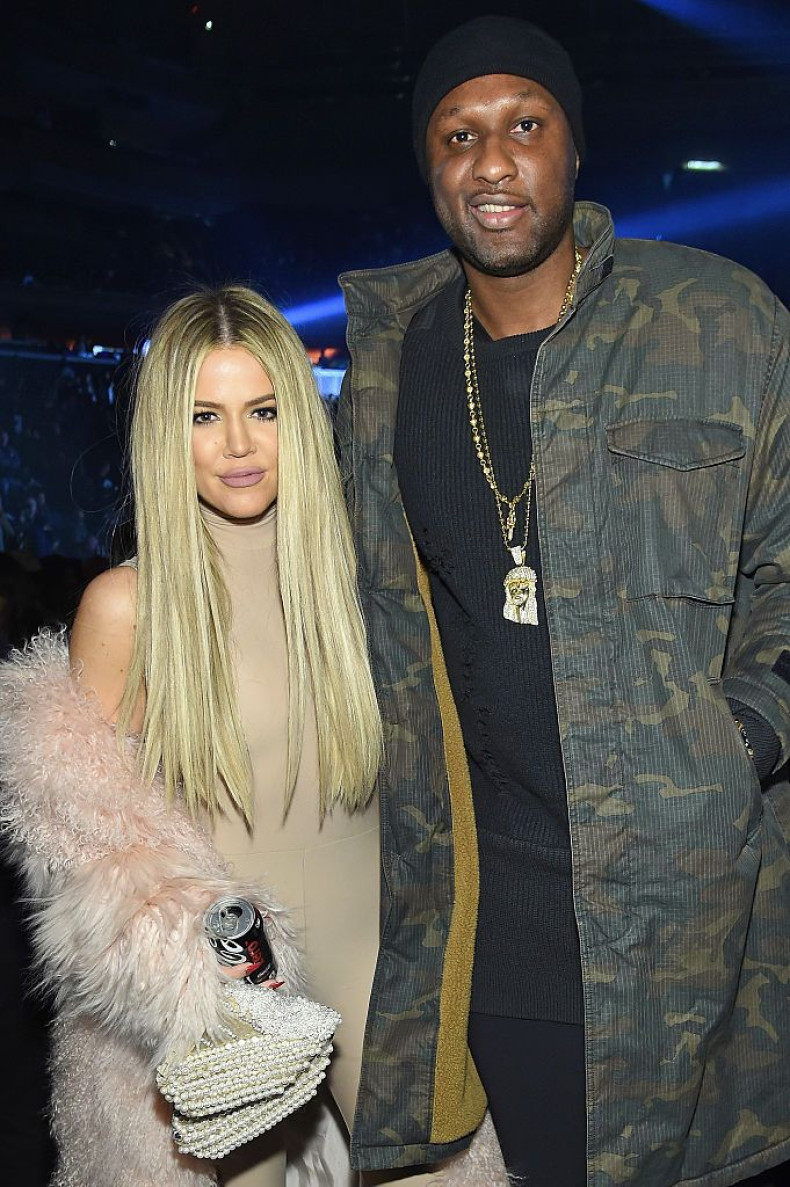 © Copyright IBTimes 2022. All rights reserved.