Lamar Odom Update: Khloé Kardashian And Odom's Ex-Wife Liza Morales Avoid Catfights On Thanksgiving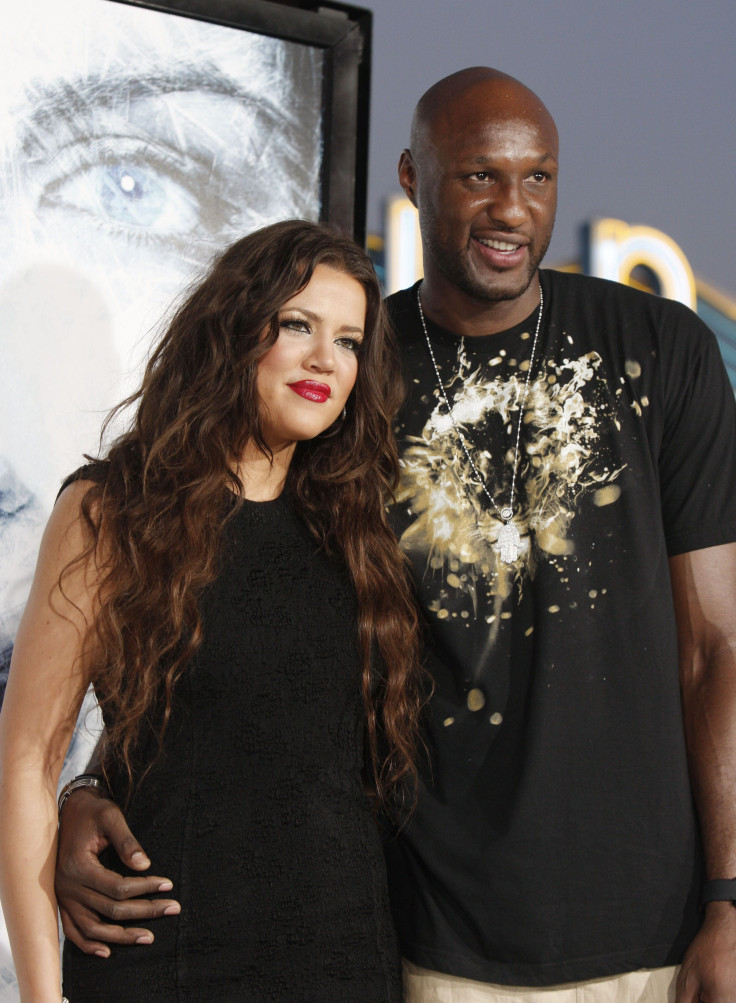 The Cedars-Sinai Medical Center in Los Angeles, California, was peaceful and the catfights at the hospital were missing over the holiday weekend as Lamar Odom's estranged wife Khloé Kardashian and his ex-wife Liza Morales, the mother of Odom's three children, did not run into each other, a source said, according to Radar Online. The ongoing feud between Morales and Kardashian has particularly increased since Odom's drug overdose in October, the report added.
Last week, Morales uploaded a statement on Twitter talking about her condition since Odom's health crisis and criticized those who allegedly ignored her and her children to prioritize business relationships. "You see, it's not about who was there cheering in the stands at basketball games. No, this is real life. What matters is who was with you when you were at your lowest," she wrote.
While Morales and her children spent Thanksgiving at the hospital with Odom, Kardashian reportedly visited Odom the next day. Morales, 36, and Kardashian, 31, have shared a rocky relationship for years.
"Liza and the kids arrived last week, and remained in Los Angeles until Saturday. They spent Thanksgiving with Lamar in the hospital," the source said, according to Radar Online, adding: "The hospital served a special Thanksgiving dinner. While it obviously wasn't as good as a home-cooked meal, the family made the best of a bad situation. Lamar seemed a little down though."
"The kids were there for the entire afternoon. Even though Khloé said she would be having a hospital Thanksgiving, she didn't visit until the next day. Liza and Khloé didn't cross paths as the reality star only visited for forty-five minutes on Friday," the source added.
The source also said that Odom wants to get out of "Cedars-Sinai by Christmas and into a rehab facility. His memory continues to suffer because of the overdose, and he isn't able to take care of himself."
Kardashian and Odom had got their divorce application dismissed after Odom's health crisis, but the "Keeping Up With the Kardashians" star announced last week that the two were not getting back together. Kardashian, who is currently dating Houston Rockets player James Harden, reportedly said that the "divorce is still going forward." She has been facing criticism from Odom's friends and family over her decision to stick with Harden.
© Copyright IBTimes 2023. All rights reserved.