Lamar Odom Update: Khloé Kardashian's Estranged Husband Continues To Make Strides Towards A Full Recovery After Hospitalization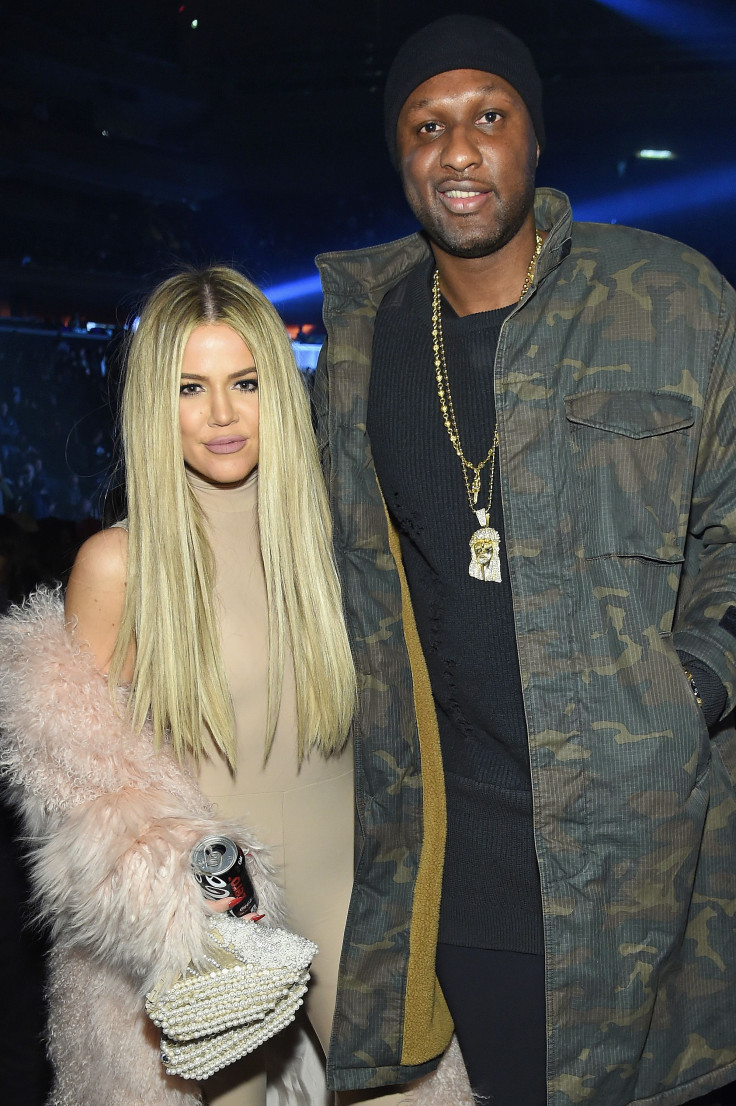 Lamar Odom defied the odds, coming out of a coma in October 2015 after overdosing at a Pahrump, Nevada, brothel. Now, more than four months later, he's nearly back to his old self.
The former NBA star was spotted at a Cal State Northridge baseball game in Los Angeles on Sunday, according to TMZ. Odom, 36, was at the event by himself, though he did meet up with a trainer who is believed to work at the college's facility. Onlookers told TMZ that Khloé Kardashian's estranged husband stayed for the entire ball game. It was also reported that he may have gone to play basketball on campus after the game.
Odom's recovery effort was a major topic of discussion during Season 11 of E!'s "Keeping Up With the Kardashians." While cameras did not capture any of his hospitalization, Khloé and the rest of the Kardashians were frequently shown dealing with the aftermath of his accident. During the finale, which aired on Sunday, Khloé struggled to field questions about her estranged husband. She shared with viewers that she wanted to be sensitive to his feelings, but also felt the need to be open and honest with her fans. She was also faced with another major challenge: Odom's release from Cedars-Sinai Medical Center. While doctor's seemed to believe he would be coming home with her, Khloé felt conflicted. She eventually decided to team up with her mom Kris Jenner to get Odom into an assisted living facility nearby.
This is the second time Odom has been seen out in public in recent weeks. On Feb. 11 he joined Khloé and her siblings at Kanye West's unveiling of Yeezy Season 3 in New York City. Hollywood Life reported that Odom was invited on stage with West at the beginning of the event. He then returned to his seat with the rest of the Kardashian clan in the front row.
© Copyright IBTimes 2023. All rights reserved.