LAPD Officer Finds 'Tampon' In His Target Starbucks Coffee; Target Denies Claim With Footage
KEY POINTS
An LAPD officer filed a police report to claim that his Starbucks drink had soiled tampon
Food tampering to harm or injure a person is a crime, per the DOJ and the California Penal Code
Target released a statement after reviewing footage to say that Starbucks Diamond Bar baristas didn't commit a crime
A police officer from the Los Angeles Police Department (LAPD) said that his Starbucks Frappuccino, which he ordered from Target's Diamond Bar, was soaked with a tampon.
The unnamed cop filed a police report of the incident Monday (June 22). He said that while he was off-duty, he went to the Diamond Bar on Friday (June 19) at 2:30 p.m. and ordered his Starbucks drink using his police union debit card.
Halfway through his Frappuccino, the cop noticed the tampon. He alleged that the servers spiked his order because he was a police officer.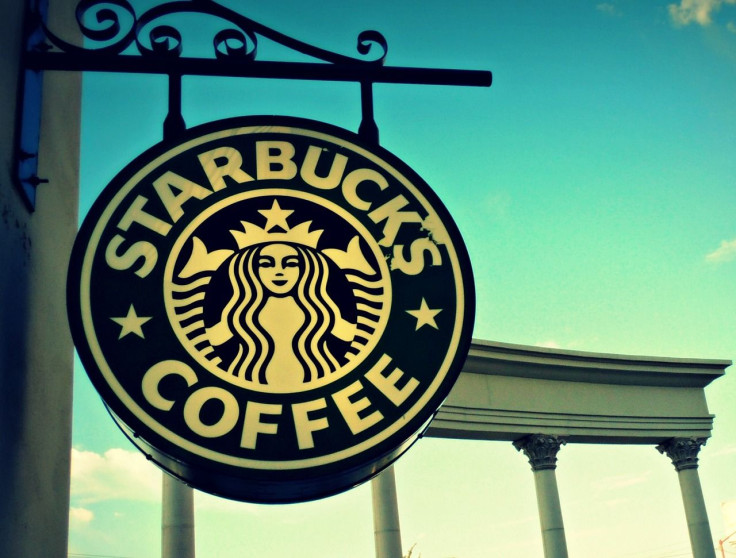 The LAPD union released a statement denouncing the act against their brother in blue after the police report was filed.
"This disgusting assault on a police officer was carried out by someone with hatred in their heart and who lacks human decency," the union said in a statement. "We hope they are publicly exposed, fired, arrested, and prosecuted for their cowardly and repugnant actions."
According to the U.S. Department of Justice, it is a crime to tamper with food to put people "in danger of death or bodily injury." The California Penal Code also has a law against food tampering, which may be punishable by imprisonment for two to five years.
The local Fox News had a photo of what the cop found, but some female users on Twitter replied to the post and said that it does not resemble a tampon.
LAPD's Walnut station has been investigating the incident with the cooperation of Target and Starbucks.
On Tuesday (June 23), Target released a statement to deny any wrongdoing by the Starbucks baristas, but the LAPD has yet to review the evidence from the footage.
"We take this allegation seriously. We have reviewed video footage and have not found any suspicious behavior," Target said. "We have shared the video with the Los Angeles County Sheriff's Department and look forward to the conclusions of their investigation."
It comes as three officers from the New York Police Department (NYPD) also claimed to have been poisoned and hospitalized after they had meals at Shake Shack. But an investigation revealed that the fast food's employees didn't commit any crime despite the Detective's Endowment Agency (DEA) belief that the NYPD cops were "intentionally poisoned."
"Police in New York City and across the country are under attack by vicious criminals who dislike us simply because of the uniform we wear," the DEA said in their statement. "Emboldened by pandering elected officials, these cowards will go to great lengths to harm any member of law enforcement."
© Copyright IBTimes 2023. All rights reserved.