Last Words Of Texas Murderer Before His Execution Revealed: 'I'm Ready'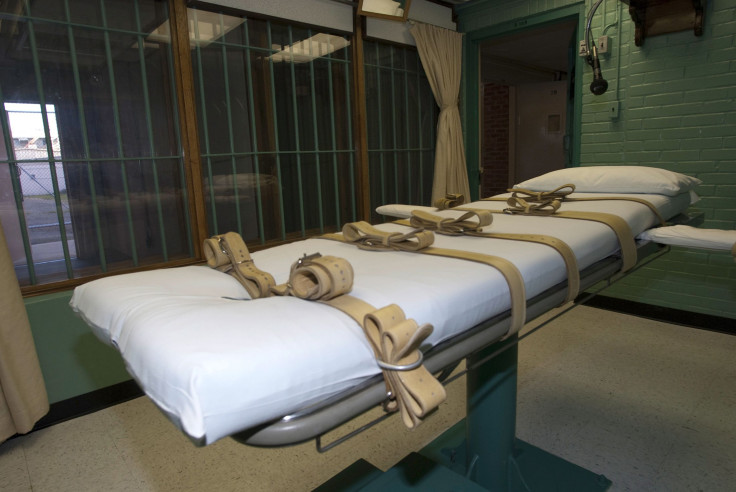 KEY POINTS
John Balentine was convicted for the shooting death of three teenagers in 1998
Seven relatives, including the mothers of the three victims, attended Balentine's execution
His lawyers argued that Balentine's trial and sentencing were tainted by racism
A Texan man convicted of murdering three teenagers in 1998 had asked for forgiveness and said he was ready for punishment before being given a lethal injection on Wednesday.
"Yes ma'am, I want to thank y'all. I love y'all for supporting me. I want to apologize for the wrong I did to y'all," convicted murderer John Balentine said in his final statement, as quoted by Fox News. "Forgive me, I'm ready ma'am."
Balentine, 54, received the lethal injection at the state penitentiary in Huntsville, Texas, for the shooting deaths of Edward Mark Caylor, 17, Kai Brooke Geyer, 15, and Steven Watson, 15, in January 1998. The victims were reportedly shot once in the head while asleep.
Seven relatives, including the mothers of the three victims, attended Balentine's execution, where the murderer apologized directly to the victims' relatives.
"I hope you can find in your heart to forgive me," he said, as quoted by AP News. Balentine was then injected with a lethal dose of the powerful sedative pentobarbital. He was pronounced dead at 6:36 p.m.
Before Balentine's execution, his lawyers argued that Balentine's trial and sentencing were tainted by racism. In an appeal to the Texas Court of Criminals, his lawyers said that additional time was needed for claims of racial bias during Balentine's trial to be reviewed.
The court, however, denied the appeal.
Attorneys for Balentine also reportedly claimed that prosecutors used their power to remove all potential Black jurors from being part of the jury, per AP News.
"Without a thorough judicial consideration of Mr. Balentine's claims, we can have no confidence that the death verdict isn't tainted by racial bias," Shawn Nolan, an attorney for Balentine, said.
"[The appeals court's] unwillingness to address issues of bias and misconduct ... is all the more problematic," Nolan added.
Meanwhile, the family of one of the victims expressed his disappointment in Balentine's attorney's efforts to delay the execution.
"[Balentine] has shown no remorse and absolutely does not care what he did. All he cares about is his life," Koda Shadix, the younger brother of Geyer, said, per AP News.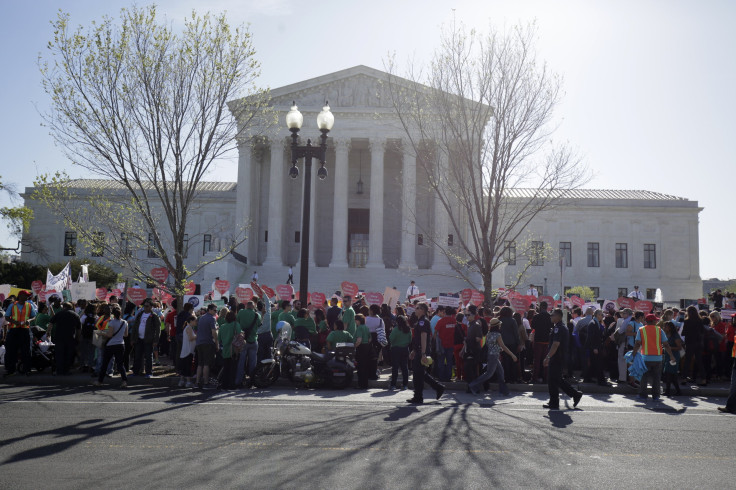 © Copyright IBTimes 2023. All rights reserved.