Latest 'GTA 6' Info Could Disappoint Fans
KEY POINTS
Rockstar Games has not made any official announcement about "GTA 6"
A reliable insider shared some disappointing news about the heavily rumored game
The information has something to do with the game's development and release
A reliable "Grand Theft Auto" series insider shared some disappointing news about the release date of "GTA 6."
Over the past months, fans have been hearing claims that "GTA 6" is in development, giving them a glimmer of hope that they might soon hear official news from Rockstar Games about the title. However, insider Yan2295 shared on Twitter that while the game is indeed in development, it is not coming out anytime soon. He further noted that he has no idea when the game is going to be announced or released.
The insider seemingly hinted that "GTA 6" could still be a few years away. Rumors claiming that the game has entered development were further fueled by a recent job listing on Monster by Rockstar Games. The studio posted that it is looking for an environment artist to help the team create next-generation worlds.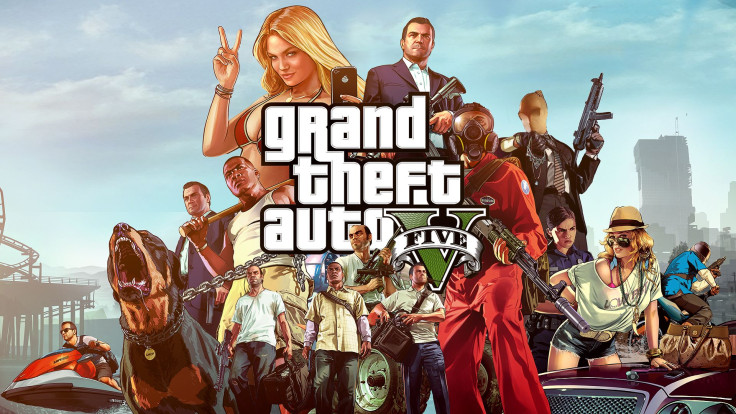 The job post also mentioned that the responsibilities for the said position include "creating and texturing environment assets for the biggest and best open-world environment in the industry." The term next-generation is suggestive that it is referring to the newly released Xbox Series X and PS5. Meanwhile, it's safe to assume that the line "best open-world" games could be "Red Dead Redemption" or "Grand Theft Auto."
Rockstar Games released "Red Dead Redemption 2" in 2018 while "GTA 5" was released in 2013, which could suggest that the job post is for the latter. However, the job listing does not directly say anything about "GTA 6." The job may be for another title or a new IP that the studio is working on or planning to work on.
The possible release date of "GTA 6" may have been hinted at by Take-Two Interactive's recent SEC filing spotted by Venture Beat. Based on the report, Rockstar Games' mother company is planning to spend a whopping $89 million in marketing in 2023 or 2024. This could mean that it is planning to promote a big game like the "GTA 6" a decade after the release of "GTA 5," the report added.
In a follow-up report, however, the publication clarified that the budget is intended for Take-Two Interactive's marketing obligation to its contracts with third parties and does not reflect the marketing budget for its studios like Rockstar Games.
© Copyright IBTimes 2023. All rights reserved.