Lawrence Loeffler: Elderly Man Murders Wife For Closing Lid Of Ketchup Bottle Too Tightly And Not Getting A Birthday Wish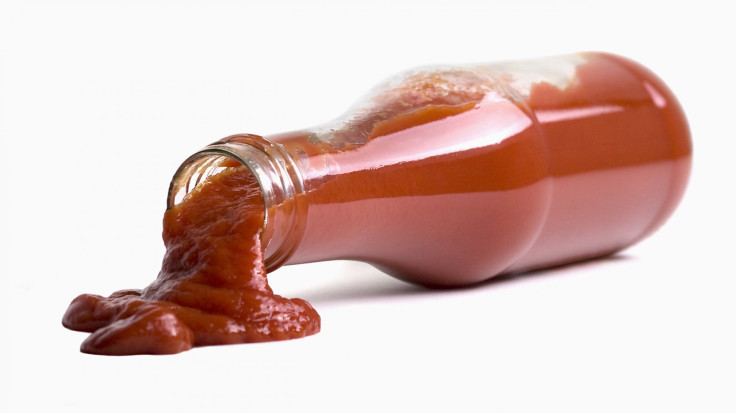 An elderly Oregon man is on trial for fatally shooting his wife after she closed the lid of a ketchup bottle too tightly, the Associated Press reported. He was also miffed that his stepdaughter failed to wish him a happy birthday.
Deschutes County prosecutor Mary Anderson, who presented the opening arguments in her case on Wednesday, told a jury that Lawrence Loeffler, 86, murdered his wife Betty Loeffler, 83 at the time of her death, by taking the phone off the hook, getting his .25-caliber handgun and setting a "trap" so that she would be lured onto the deck of their home near La Pine, Ore., in the middle of the night, AP said. Loeffler shot his wife twice: once in the neck, and once in the back of the head, which Anderson described as the "kill shot."
Loeffler's lawyer, Jacques DeKalb, is arguing that while his client did kill his wife, he was unaware of what he was actually doing, due to his old age. "He had no idea what reality was at that time," AP quoted DeKalb as telling jurors.
Gawker reported Loeffler initially told the police he shot his wife in self-defense during an argument. However, he changed his story and admitted he planned the act.
During police questioning, Loeffler also said his wife closed the lid of a ketchup bottle too tightly, and that he was upset because his stepdaughter didn't wish him a happy birthday, according to the KTVZ television station in Bend, Ore. He was convinced his wife and stepdaughter were plotting to kill him.
Loeffler had reportedly become fixated on death after spending 10 days at a retirement home in Bend to recover from surgery to remove his gall bladder.
The Bulletin in Bend reported Anderson warned jurors not to be fooled by Loeffler's elderly appearance. "It is a concern for the state," she said. "We're concerned you'll look at him, you'll look at his condition and his age and have sympathy for him, that you'll say, 'I feel sorry for the old guy.' But that doesn't do anyone any justice."
The trial is now in its third day of testimony.
© Copyright IBTimes 2023. All rights reserved.