Lawyer For ICE Accused of Stealing Identities Of Immigrants Agency Was Investigating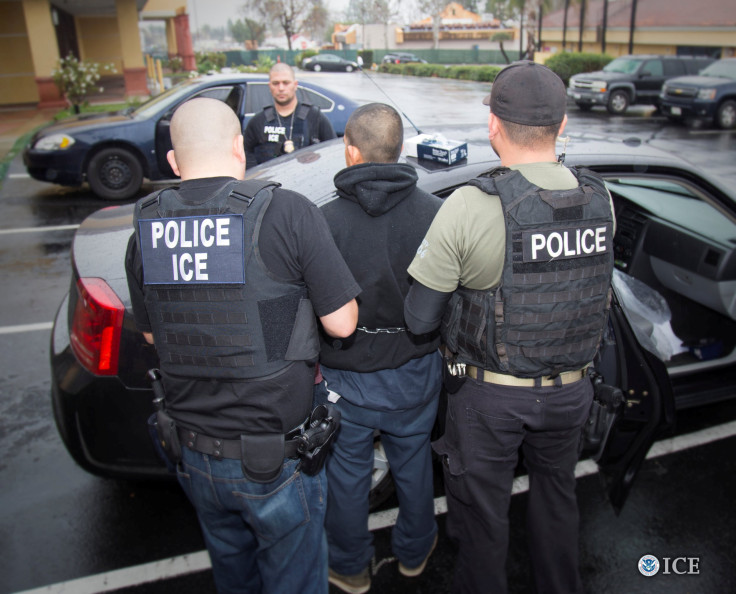 The top lawyer for U.S. Immigration and Customs Enforcement (ICE) in Seattle was charged on Monday with identity and wire fraud for attempting to use the information of immigrants the agency was investigating for his own financial gain.
The chief counsel, Raphael A. Sanchez, stepped down from his position Monday. The charges were handed down from Justice Department's Public Integrity Section.
The charges allege that between 2013 and 2017 Sanchez attempted to defraud several major financial institutions by using personal information of seven people who were in different stages of immigration proceedings.
The Justice Department also alleges that Sanchez used the identifying information, including a Social Security of a Chinese permanent resident. Sanchez allegedly used his ICE email to send some of the identifying personal information of the victims to his personal email.
The charges against Sanchez were filed Monday in U.S. District Court. He has waived his rights to be indicted by a grand jury and is scheduled to enter a plea Thursday.
"This involves an investigation conducted by ICE's own internal affairs office but questions should be referred to the Department of Justice as the matter is now pending judicial proceedings," said ICE in a statement to International Business Times.
The Justice Department did not immediately return a request for comment.
© Copyright IBTimes 2023. All rights reserved.