Lea Michele Speaks Up On 'Glee' Bullying Claims; Admits Being A 'Perfectionist' At Work
Lea Michele has reflected on the bullying accusations hurled against her by her "Glee" co-stars.
The actress, who portrayed the show's female lead Rachel Berry, said she learned an important lesson after going through an "intense time of reflection" amid the chaos.
"I really understand the importance and value now of being a leader," Michele told The New York Times. "It means not only going and doing a good job when the camera's rolling, but also when it's not. And that wasn't always the most important thing for me."
"Glee" brought Michele a number of trophies, including the People's Choice Awards for favorite TV comedy actress in 2009 and the Satellite Award for best actress in a series, comedy or musical the same year. However, several co-actors later accused her of having a bad attitude on the set.
One of them was Samantha Ware, who appeared in the sixth season of "Glee." She earlier accused Michele of making her time on the musical series a "living hell" due to "traumatic microaggressions." The criticism was prompted by Michele's tweet supporting Black Lives Matter in 2020.
"Remember when you made my first television gig a living hell?!?! Cause I'll never forget. I believe you told everyone that if you had the opportunity you would 'sh** in my wig!' amongst other traumatic microaggressions that made me question a career in Hollywood," Ware tweeted at the time.
Original series member Amber Riley gave Ware a pat on the back and said, "I'm proud of her of not being fearful and telling her truth."'
Michele promptly apologized and admitted she "clearly acted in ways that hurt other people."
However, criticisms against her resurfaced online after she was offered the lead role in "Funny Girl" after Beanie Feldstein exited the show in July.
The 36-year-old actress explained that she follows a very serious work ethic, which made her commit a few mistakes in the past.
"I have an edge to me. I work really hard. I leave no room for mistakes. That level of perfectionism, or that pressure of perfectionism, left me with a lot of blind spots," she told the outlet.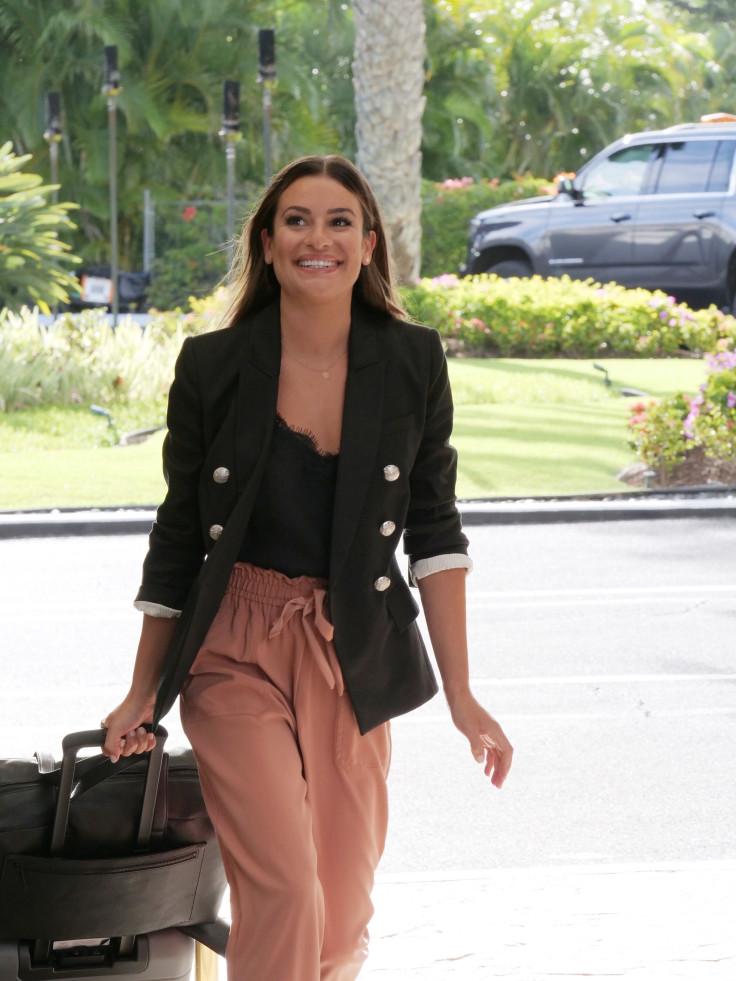 © Copyright IBTimes 2023. All rights reserved.