"League of Legends" Player's Court Case Will Proceed After Making Terrorist Threat Earlier This Year
Judge denies motion to dismiss case against 19-year-old Justin Carter.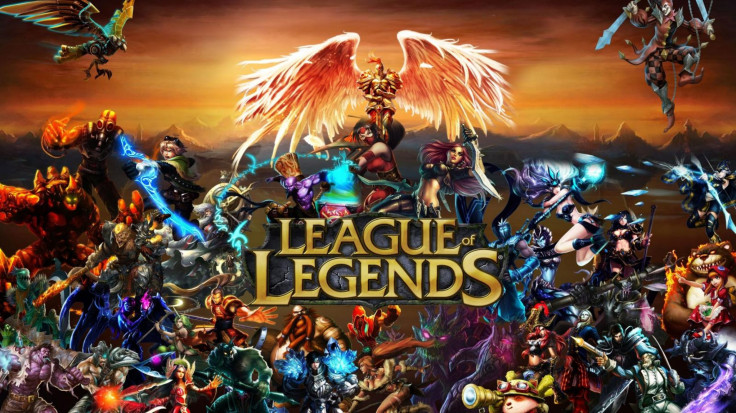 Following a judge's ruling, the case against a well-known "League of Legends" player will proceed. In February 2013, 19-year-old gamer Justin Carter was arrested for making a "terrorist threat" on popular social media site Facebook, saying "I'm f-ed in the head alright. I think I'ma shoot up a kindergarten and watch the blood of the innocent rain down and eat the beating heart of one of them." The threat was made after Carter was allegedly called "crazy." A judge recently denied a motion to dismiss the case.
The player was then reported to a crime line by a woman who took a screen shot of his threatening post. "Law enforcement in this case didn't use their discretion to notice, this isn't real, this isn't an actual threat," said Donald Flanary, Carter's defense attorney, to web site GameFront in July 2013. "They're so petrified by the world we live in, post-Sandy Hook, post-9-11, they don't want to be the officer who has to say that something happened on their watch."
Carter's mother also started an online petition following her son's arrest, saying, "The authorities' over-reaction is ruining Justin's life. And it's setting a dangerous example trying to punish kids who often say strange things that I believe are protected under freedom of speech. The justice system's abuse of Justin is wasting time and money that could otherwise be spent to help people who honestly need it."
The San Antonio-based teen is a popular player in the game "League of Legends," an online multiplayer battle arena title. The PC game was developed in 2009 by Riot Games and has accumulated over 32.5 million players, with 11.5 million monthly players and 4.2 million daily players. "League of Legends" is considered the most-played online game in the world.
Carter was arrested this past winter and remained in jail for four months. In June, he received $500,000 for bail from an anonymous donor. He later told CNN that he was "elated" to be free and "taking it one step at a time.
Do you think Carter's freedom of speech rights were violated? How much power should authorities have to dictate what we say online? Leave a comment below.
© Copyright IBTimes 2023. All rights reserved.