'League Of Legends' Update: Riot Games To Boost Smaller Updates In 2021
KEY POINTS
"League of Legends" is planning more updates to address overlooked parts of the game
The smaller updates won't alter the bi-weekly patches' schedule
The smaller updates are meant to make other items and events more relevant to players
"League of Legends" has been busy releasing bi-weekly updates, but there are other things that deserve attention. These include smaller projects, added work that aims to introduce new champions and items. It appears that Riot Games has this in mind and plan to roll something out this 2021.
It should be noted that even with these smaller "League of Legends" patches, the usual bi-weekly updates will not be affected. Rather, this move should be considered a bonus of sorts to make gameplay better, not to mention render improvements to overlooked parts of the game.
This was revealed by gameplay design director on "League of Legends" Mark "Riot Scrufy" Yetter, addressing what he terms as the "middle zone" that could help improve the game all the more.
"We feel like our bigger projects (New champs and VGUs) and patch-by-patch balance changes are on a good track, but there's a middle zone that can give us a little more flexibility to improve the game," part of Yetter's statement read.
With that in the pipeline, a good question is what "League of Legends" players can expect. Yetter singled out a type of project "overly skewed towards Pro Play." He explained that this would not necessarily affect normal players but will still have an impact on the game.
Something that falls under this category is the Tahm Kench rework. It is something that has been mentioned in the past and could happen this year. There could be tweaks made to Tahm Kench's ultimate like moving it to his "W" slot and reworking the new mobility tool to be a shorter and faster ability. It would become a variation of his Devour move that would allow it to become even more powerful.
But of course, there is a lot more to expect when it comes to improvements tied to these smaller updates for "League of Legends." That includes tweaking some items to make them more relevant. This improvement could help convince players to purchase them and used them at the right moments.
For now, it remains to be seen when these small-time improvements will start on "League of Legends." The good news is that these efforts are meant for only one thing – to make the game better.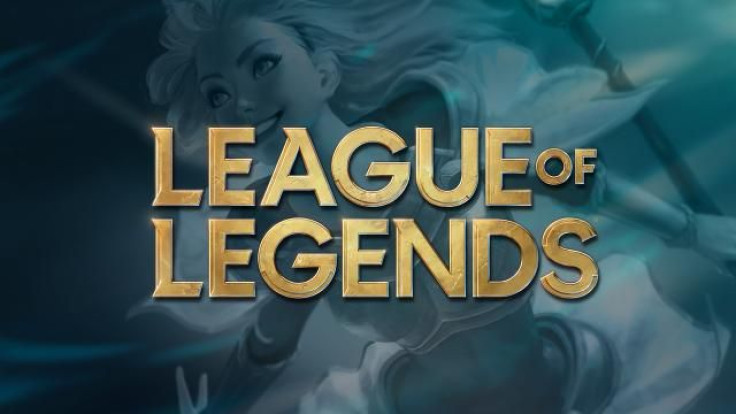 © Copyright IBTimes 2022. All rights reserved.
FOLLOW MORE IBT NEWS ON THE BELOW CHANNELS