At Least 21 Killed And 6 Critically Injured In Fire At Hospital For Elderly In South Korea; 81-Year-Old Dementia Patient Under Investigation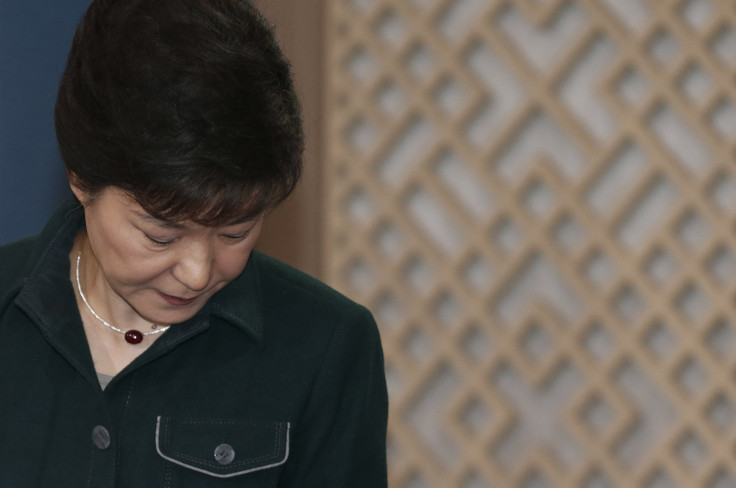 At least 21 people have been killed and eight injured after a fire broke out at a rural South Korean hospital for elderly patients early Wednesday, adding to concerns about public safety following a series of fire-related incidents reported around the country in recent months and, the sinking of the Sewol ferry in April that killed more than 300 people.
Officials reportedly said that the fire broke out on the second floor of the three-storey Hyosarang Hospital in Jangseong County, about 170 miles south of Seoul. The fire was reportedly put out relatively quickly but claimed many lives because most of the trapped victims were in their 70s and 80s and were unable to walk freely. Police officials reportedly said that an 81-year-old dementia patient is suspected of setting the blaze and is currently under investigation. The patient came under suspicion after he was seen on a surveillance camera walking into an empty room where the fire is reportedly believed to have started.
"We transported 28 patients, and the total number of dead is 21. There are six who were heavily damaged, and one lightly damaged. There were 34 people in total [on the floor]. 26 of them were identified, and two of them are still being identified," Lee Min-ho, the chief of Damyang Fire Station near the hospital, reportedly said.
Fire department officials said that most of the patients died of suffocation after inhaling toxic fumes while police officials said that the building had recently undergone a safety check, BBC reported, citing Yonhap news agency.
The death toll included one nurse, who died while trying to stop the flames with a fire extinguisher, according to Agence-France Presse.
The latest fire incident comes as South Koreans mourn the victims of a ferry disaster on April 16 that killed more than 300 people, mostly students, in the country's worst maritime disaster in 20 years. President Park Geun Hye apologized for her government's handling of the disaster on May 19, dismantled the nation's coast guard for its handling of the rescue effort, and promised to improve South Korea's public safety mechanism.
© Copyright IBTimes 2023. All rights reserved.