Leelah Alcorn Update: Mom Of Transgender Teen Speaks, Tumblr Suicide Note Deleted And #RealLiveTransAdult Flourishes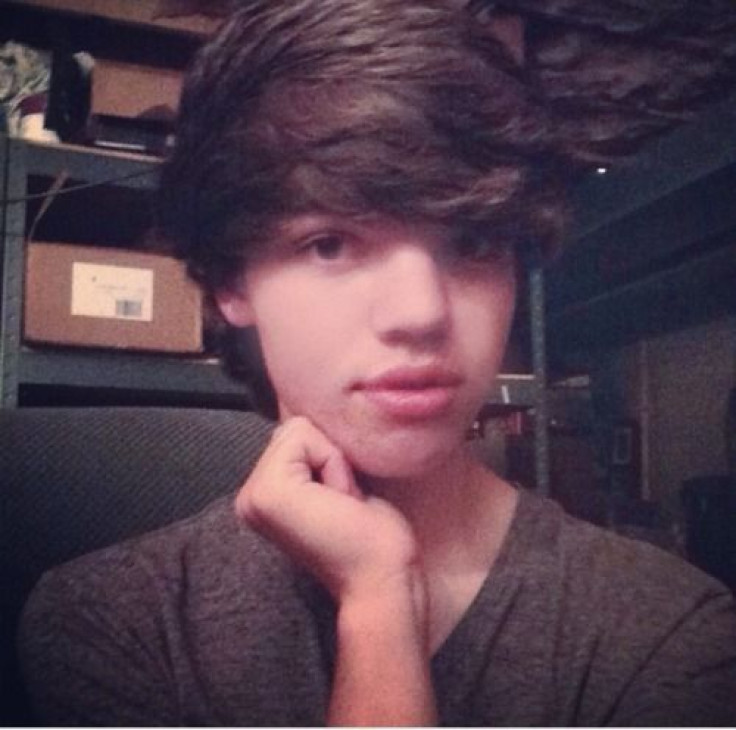 The story of transgender teen Leelah Alcorn's suicide continued to make the rounds online Friday as more details about the 17-year-old's struggle came to light. Updates on her case include the discovery of her Reddit account, her mother's revealing interview with CNN and her burial. Also, her Tumblr suicide note was deleted, author Dan Savage urged police to criminally charge her parents and Twitter users bonded over the hashtag #RealLiveTransAdult.
This all came less than a week after Alcorn died Sunday after being hit by a tractor-trailer near Cincinnati, Ohio. A few hours after the incident, a scheduled post went live on her Tumblr: a suicide note. In it, Leelah described being rejected by her Christian parents and forced into conversion therapy. Her death drew attention from lesbian, gay, bisexual and transgender advocates such as actress Laverne Cox and quickly made the news.
The transgender teen's mom, Carla Alcorn, was silent about her child's death until Thursday, when CNN published an exclusive interview with her. In the article, Carla Alcorn calls Leelah Alcorn by birth name, "Josh," and refers to her only with male pronouns. "I loved my son," the mother said. "He was a good kid, a good boy."
Carla Alcorn said she rejected Leelah Alcorn's request for transition surgery because the family couldn't afford it. She said she'd never even heard the name "Leelah" before. The mother confirmed she didn't support Leelah Alcorn's request to live as a girl, but said she loved her, or him, unconditionally.
A Reddit account appearing to belong to Leelah Alcorn tells a different story. On it, user nostalgiaprincess asked a transgender community whether her parents' treatment of her could be considered abuse. Her parents did not physically her hurt her, the user wrote, but they'd say things such as: "You'll never be a real girl" and "God's going to send you straight to hell."
The user added, "I tried my absolute hardest to live up to their standards and be a straight male, but eventually I realized that I hated religion and my parents."
The Reddit post's publication prompted author Savage to call for an indictment of Leelah Alcorn's parents. On Twitter, Savage wrote that an example needs to be made of them. He suggested charges such as child abuse, neglect, reckless endangerment and manslaughter.
Savage linked to Leelah Alcorn's suicide note, which was taken down from Tumblr Friday. Her now-famous blog appears to have been deleted, just hours after a church representative told NBC News that the family buried her during a private service.
Leelah Alcorn's legacy lived on Twitter throughout these events, perhaps most notably inspiring #RealLiveTransAdult, a hashtag that showcases transgender people's success stories. It aims to encourage young people such as Leelah Alcorn to stick it out, because life will get better. Here are a few examples:
© Copyright IBTimes 2023. All rights reserved.