Legal Smoking Age: Will Texas Make It Illegal For People Under 21 To Smoke Tobacco? New Law Has Democrat, Republican Support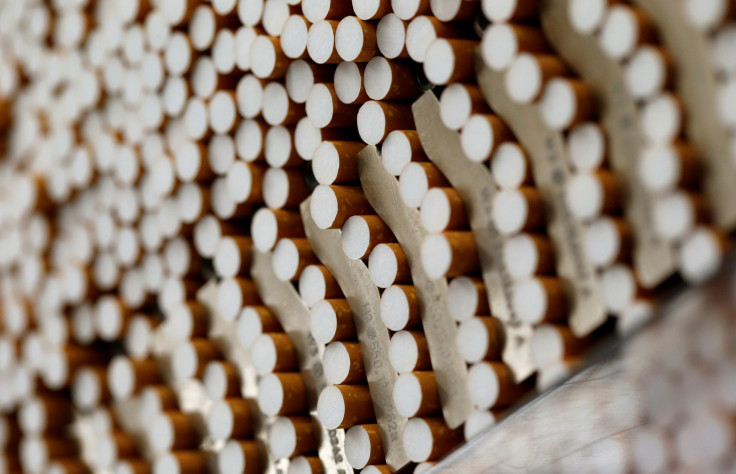 Texas Democrats have been trying to raise the state's legal smoking age from 18 to 21 for the past decade. In 2017, that legislation may finally become law.
This year, the bill is being backed by Rep. John Zerwas, a Republican in Fort Bend County, who is also a physician. Both Republicans and Democrats are supporting the legislation this year by filing similar bills, and they say it could save residents' lives and money for the state, according to the Houston Chronicle.
If the legislation passes, Texas would be the third state to raise the smoking age above 19. California joined Hawaii last year as the second state to prohibit smoking under 21.
Some Republicans in the state have criticized the bill, arguing that the state would lose millions of dollars in tax revenue. Analysis of legislators' past efforts to raise the smoking age found that Texas could lose $100 million in tax revenue in the next five years.
But in the long-term, the state would save money, according to an analysis from the Department of State Health Services. Texas could save as much as $406 million in health care costs over the next five years, and $5.6 million in the next 25 years.
The state would save money because it wouldn't have to treat as many people who suffer from tobacco-related illnesses, such as cancer and emphysema. Plus, fewer infants would be born either premature or affected with smoking-related ailments. The health department report estimates that, over the next 20 years, premature births would decrease by 11.6 percent.
The effort to raise the smoking age in Texas has been a priority of Democrat Carlos Uresti, a state senator from San Antonio, since 2007. He first introduced a bill to raise the smoking age to 19, but that effort failed -- along with similar efforts in 2009, 2011, 2013 and 2015.
"We have as good a chance as we've ever had," Uresti said of the legislation this year. "I'm just glad. I welcome all the support we can get."
© Copyright IBTimes 2023. All rights reserved.