'Legends Of Tomorrow' Season 2 Spoilers: Arthur Darvill Spotted Filming Episode 11, 'Turncoat' [PHOTO]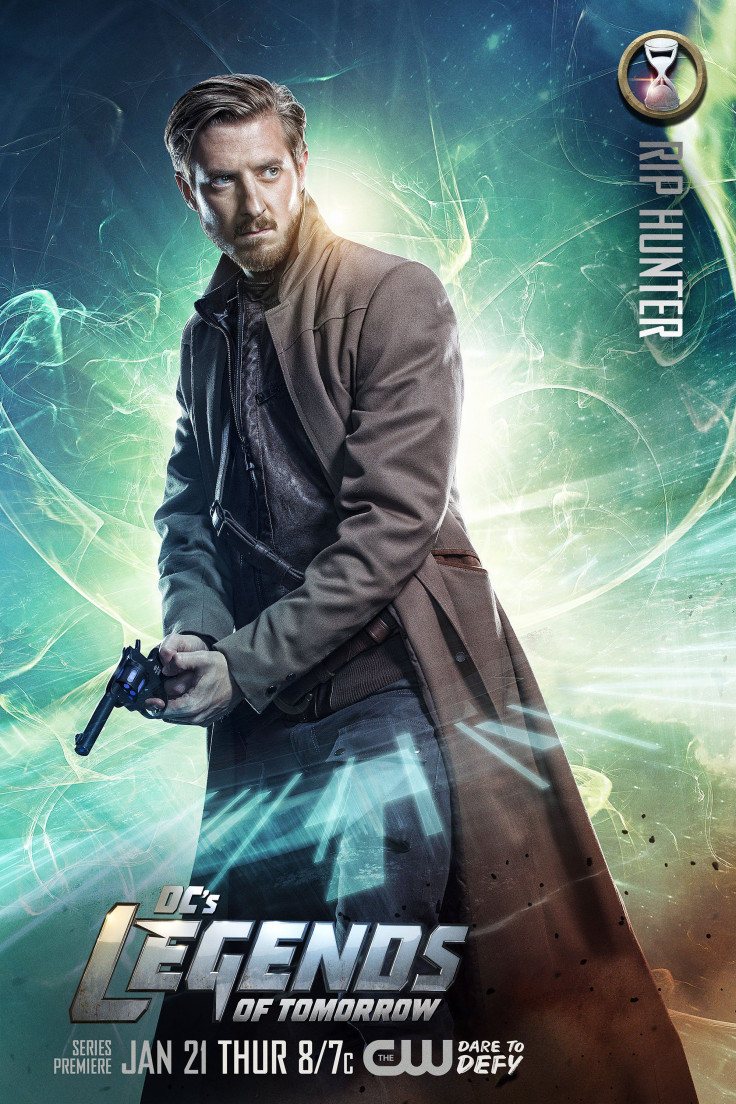 "Legends of Tomorrow" fans may have to wait until Season 2, Episode 11 to see Arthur Darvill on the show again.
According to YVRShoots, Darvill was spotted filming Episode 11, titled "Turncoat," at the North 40 Reserve Park in Delta, British Columbia in Canada on Monday afternoon, Nov. 28. As seen in the photos obtained by the website, Darvill was wearing an outfit similar to the British soldier uniform during the American Revolution.
"Legends of Tomorrow" newbie Maisie Richardson-Sellers recently confirmed to Cinema Blend that Darvill is coming back to the CW series in the latter part of Season 2. The actress, however, suggested that Darvill may be playing a different version of Rip Hunter when he returns.
"He does come back, just not necessarily the Rip that we remember," said the actress who plays Amaya on the "Arrow"— "The Flash" offshoot. "That's sort of … a big part of the second half of the season."
Rip was last seen on the show in Season 2 Episode 1, titled "Out of Time," in which he and the Legends traveled back to 1942 only to discover that an atomic bomb was set to destroy New York City. When Rip realized that the Waverider was the only thing that could possibly take the shock of the atomic bomb, he scattered the members of his team throughout time except for Mick (Dominic Purcell). Rip left the pyromaniac aboard the ship and put him in stasis, so he could reassemble the team in case the ship survives.
With the help of historian-turned-superhero Nate (Nick Zano), the Legends were eventually reunited. But it is unclear what happened to Rip after the atomic bombing in 1942, as there was no trace of him time traveling, nor was he found on the ship.
Details about Rip's return are being kept under wraps, but executive producer Marc Guggenheim previously told TV Guide that viewers are going to know where Rip is before the Legends do.
"Legends of Tomorrow" Season 2 airs every Thursday at 8 p.m. EST on The CW.
© Copyright IBTimes 2023. All rights reserved.