'Legends Of Tomorrow' Season 2 Spoilers: Lance Henriksen Will Share The Role Of Obsidian With A Younger Actor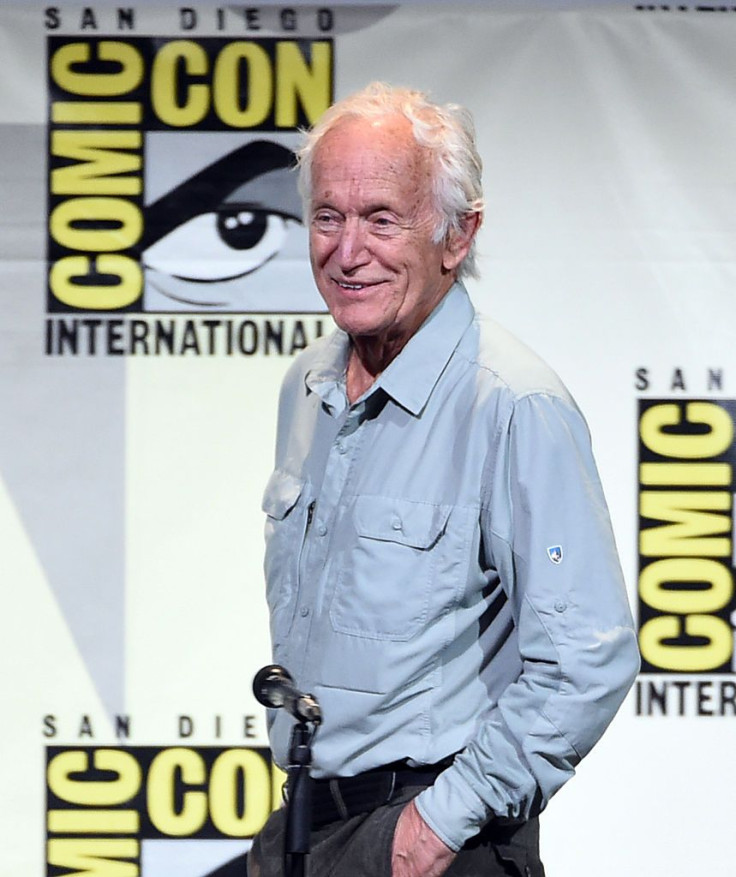 Lance Henriksen isn't the only one who will be playing the role of Obsidian in Season 2 of "Legends of Tomorrow."
As revealed by TVLine, the Justice Society of America (JSA) member will be portrayed by two actors. According to the website, the Legends will first meet the younger version of Obsidian, played by the 44-year-old "Star Trek Beyond" actor Dan Payne. Henriksen, 76, on the other hand, will play a future version of the role.
As comic book fans know, Obsidian, a.k.a. Todd Rice, is the son of the original Green Lantern, Alan Scott, and the supervillain Thorn, who gave him up for adoption along with his twin sister Jade. His adoptive parents were abusive, and that led to him being somewhat mentally unstable.
Obsidian is known for his darkness manipulation powers. He has the ability to possess other people's shadows and fuse with his own shadow, which allows him to fly and pass through solid objects. Created by Roy Thomas and Jerry Ordway, Obsidian first appeared in 1983's "All-Star Squadron" #25.
Aside from being a regular member of JSA, Obsidian is also a founding member of Infinity, Inc., and formerly a member of the Justice League. He is also openly homosexual in the comics, but is the character's "Legends of Tomorrow" incarnation also gay?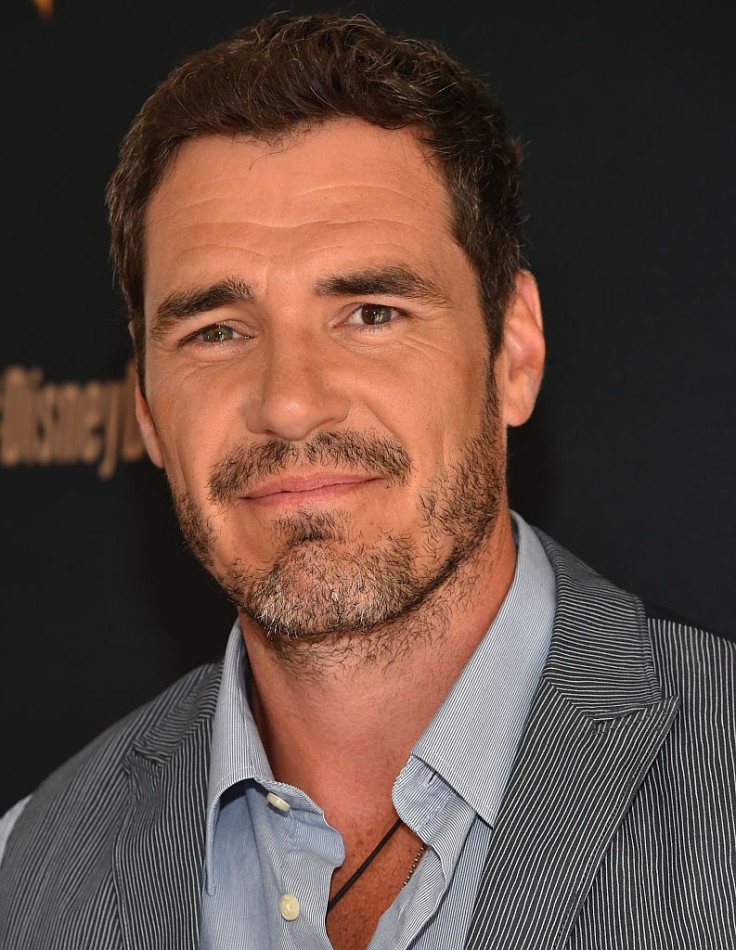 KSiteTV asked that question to showrunner Phil Klemmer in an interview, and the executive producer said, "Yeah. That's certainly our intention. We haven't written this episode yet, but yeah. That is [the intention]."
Given the confirmation, Obisidian will be the third LGBTQ character to appear on the "Arrow" – "The Flash" offshoot. Sara Lance (Caity Lotz), who is bisexual, was the first one. The other was her shortlived Season 1 romantic interest, Lindsay Carlisle (Ali Liebert).
"Legends of Tomorrow" Season 2 premieres on Thursday, Oct. 13, at 8 p.m. on The CW.
© Copyright IBTimes 2023. All rights reserved.