'Legends Of Tomorrow' Season 2 Teaser Shows Sara Lance Hooking Up With The Queen Of France [VIDEO]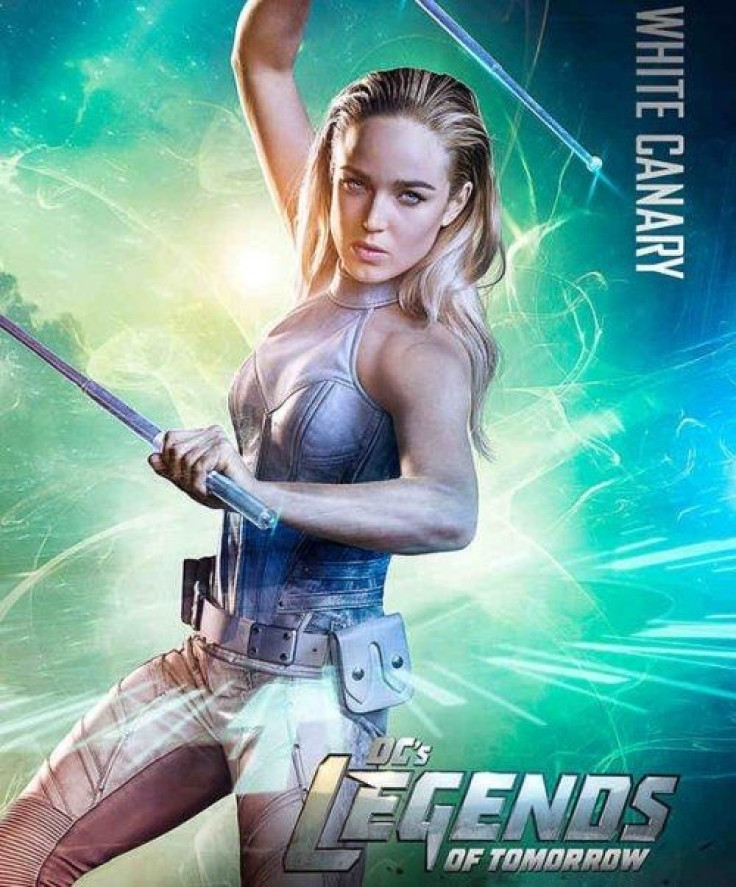 The CW has revealed Sara Lance's (Caity Lotz) new romantic interest in a new teaser for Season 2 of "Legends of Tomorrow."
In the early part of the fun-filled clip, Sara, a.k.a. White Canary, is seen getting some action with the Queen of France. As expected, Rip Hunter (Arthur Darvill) is not thrilled with the hookup, but in her defense, the resurrected vigilante claims that it was the historical figure who seduced her and not the other way around.
Lotz first teased that Sara might be getting a new lover in the upcoming sophomore run of the series during an interview with Moviefone last June.
When asked about what fans can expect from Sara next season, the 29-year-old actress said, "I think Sara might get a new girlfriend!"
In Season 1, Sara had a fling with lesbian nurse Lindsay Carlisle (Ali Liebert). She also had a shortlived romance with Leonard Snart, a.k.a. Captain Cold (Wentworth Miller), who ultimately sacrificed his own life to save her and the rest of the team in the latter part of the show's freshman run.
As fans of CW's DC TV Universe know, Sara was also in a relationship with Nyssa al Ghul (Katrina Law) on "Arrow," and since Lotz thinks that fans would like to see some closure of sorts for Sara and Nyssa's romance, she's hoping that Nyssa would show up at one point on "Legends of Tomorrow."
"I love Katrina, and people love 'Nyssara' (Nyssa and Sara) so I think they want to see more of that — and hopefully we will," Lotz told TVLine in January.
Although Law is busy with her new TV project, Lotz believes that she could still appear in any of the shows in The CW's DC TV Universe.
"Katrina Law is one of my favorite humans," Lotz told Moviefone. "She's got a new show, 'Training Day,' so hopefully we can steal her away. She worked it in her deal so that she could come and see us!"
"Legends of Tomorrow" Season 2 will premiere on Thursday, Oct. 13 at 8 p.m. on The CW." Watch the new teaser below:
© Copyright IBTimes 2023. All rights reserved.