'Legends Of Tomorrow' Season 4 Will Introduce Nate's Father, New Asian Character
Fans are going to meet the adult version of Nate's father in Season 4 of "Legends of Tomorrow."
According to a casting description obtained by That Hashtag Show, Nate's (Nick Zano) father, Hank Heywood, will recur in the new season of the CW series.
Hank, who is somewhere in his 60s, is loved by many. But Nate isn't one of them, as Hank is always on his son's back for not doing more with his life. While Hank takes traditional values very seriously, such as patriotism and sacrifice, he doesn't impose his beliefs on anyone. In fact, even though Nate has had his list of failures in life, Hank loves him as much as a father possibly could. Having served in the military, Hank, who carries a Woody Harrelson-y charm, is now working for the Department of Defense.
As fans will remember, a young version of Hank, played by Patrick Lubczyk, appeared in Season 2, episode 14. Born in 1955 to Henry and Betty Heywood, Hank grew up without his father due to him vanishing in 1956 and was led to believe he died.
In 1970, Hank entered into a contest for getting a chance to see the Apollo 13 mission control without knowing that the competition was actually rigged by his father in the hopes that he could meet him. Their meeting, however, never happened as Henry died before they could actually see each other. Instead, Hank, unknowingly met his future son, Nate, who told him that he, too, grew up without his father around.
Another casting breakdown uncovered by That Hashtag Show revealed that Season 4 will also introduce an Asian character named Ali. Somewhere in her 20s, Ali is someone who is searching deeply for her mission in life. Described as a mega-intelligent and sharp as heck, Ali tends to sometimes be a little distant and being too preoccupied by her own imagination as well as romantic impulses.
The casting breakdown went on to describe Ali as a fan of YA literature and fantasy novels, which explains her hunger and curiosity for adventures. Despite her discontent with the state of the world, Ali remains hopeful as much as possible in any situation she finds herself in. She is also fond of animals and believes that each animal has a purpose to fulfill on our planet.
Since the casting breakdown noted that Ali is a series regular role, she could be one of the new characters that would be joining the Waverider crew next season.
"There are more changes coming," executive producer Phil Klemmer told TV Guide last April of what's to come in the new season. "We don't want 'Legends' to just remain in stasis. We're gonna have at least a Legend, if not two, kind of breaking bad next season. And then, presumably, we'll find another new Legend."
But it seems that viewers won't be meeting the new members of team at the start of Season 4. "I don't think we'll discover our new Legend or Legends in the premiere next season," Klemmer told TVLine. "But we're hoping to discover a new person or people along the way, who can become a full-time resident of the [ship]."
Are you excited about the new characters that will be introduced next season? Let us know in the comments section below!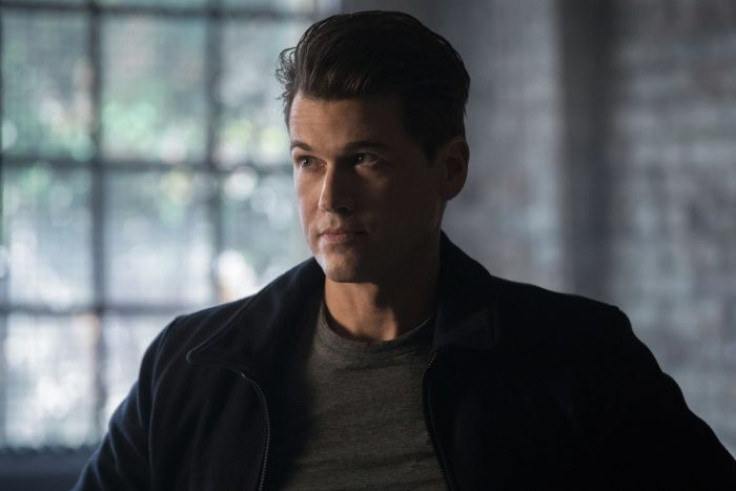 © Copyright IBTimes 2023. All rights reserved.
FOLLOW MORE IBT NEWS ON THE BELOW CHANNELS