'Legion' Season 1 Finale Spoilers: What Will Happen In Episode 8? [TRAILER]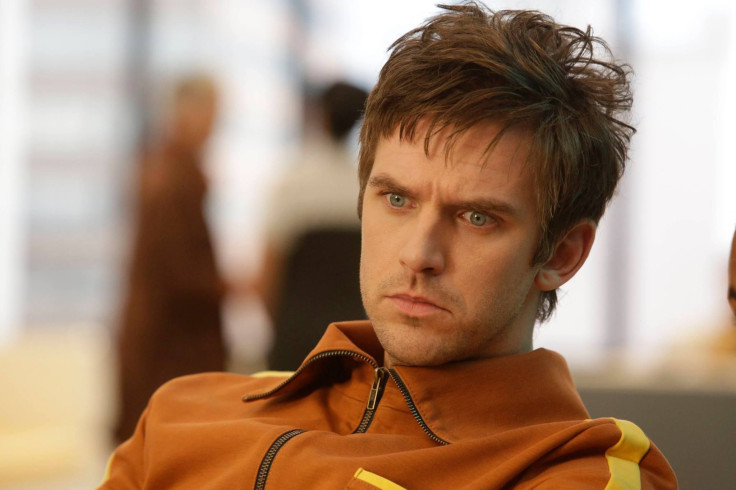 After saving his friends from being trapped inside a mental projection created by the Shadow King, David (Dan Stevens) still has one person to save from the parasitic mutant, and that is himself.
In the trailer for "Legion" Season 1, episode 8 — which serves as the finale of the show's freshman run — Syd (Rachel Keller) tells David to embrace his powers and save himself from Amahl Farouk once and for all.
"The power is real. You gotta accept it," Syd tells David. "I don't care if you save me. Save yourself!"
READ: Dan Stevens reveals the most challenging role he's ever done
In the finale, according to synopsis for the episode, David faces his biggest challenge yet. And because the Shadow King managed to destroy the imaginary coffin where David isolated him with the help of Cary's (Bill Irwin) device at the very end of last episode, it looks like next week's finale will feature a showdown between David and the parasitic mutant living inside him.
But it seems that this battle against the Shadow King won't be a solo mission for David. As seen in the trailer for the episode, it appears that Team Summerland end up working with the Division Three to help David in his battle against the Shadow King. "You were right about, David," Melanie (Jean Smart) tells the Interrogator for Division Three (Hamish Linklater). "He's a world breaker."
At some point in the trailer, the Interrogator also mentions launching a pacemaker. Will this device ultimately help David get rid of the Shadow King? Only time will tell.
In an interview with Digital Spy earlier this month, Smart revealed that viewers are going to be surprised in the very last moment of the show's finale. "You won't see the end coming!" teased the 65-year-old actress. "There's a very interesting twist in literally the last seconds of episode 8."
"Legion" Season 1 finale airs on Wednesday, March 29 at 10 p.m. EST on FX.
© Copyright IBTimes 2023. All rights reserved.