Lenovo Banking On Moto RAZR Fame To Combat Galaxy Fold, Mate X
Lenovo is reportedly working on a Moto RAZR foldable phone to take on the likes of the Samsung Galaxy Fold and Huawei Mate X that were recently launched with flexible displays. The phone will look like the traditional flip phone, but the only difference is that the inner top and lower parts will become a single display screen when the device is unfolded. It is being said that Lenovo wants to revamp the Moto RAZR phone by launching it is a foldable phone.
According to Tech Radar, Lenovo CEO Yang Yuanqing said that the company plans to relaunch Moto RAZR with a foldable screen in the near future. Moto RAZR used to be a hot selling clamshell phone with around 130 millions units being sold when it was first launched.
The success of Moto RAZR prompted Steve Jobs to invent iPhone that now dominates a large part of the smartphone market. The patent for the phone had resurfaced last year. Motorola has is still mum on the existence of its upcoming foldable phone even though a lot of blogs are talking about it.
Dan Dery, Motorola VP of global product, said that they have been planning to launch a foldable phone for a while now. He also discussed how they have been using a plastic OLED device that has a screen with a plastic film as a test. They found that the fingernails always cause scratches on the screen every time the device is opened and closed. Therefore, they are figuring out a new scratch-resistant technology to reduce the chances of the screen from getting scratched. If the surface gets scratched easily, it will quickly become unusable, Engadget reported.
Lenovo plans to bring back Moto RAZR as a nostalgic foldable phone as they know it was quite popular at its prime. If Moto RAZR does make a comeback, it may get reduced to a smaller size. Launching a foldable phone seems to be one of the strategies of Motorola for reviving its older phones. For example, Nokia has relaunched Nokia 3310 and Nokia 8110 to attract sales from fans who are fond of the classic phones.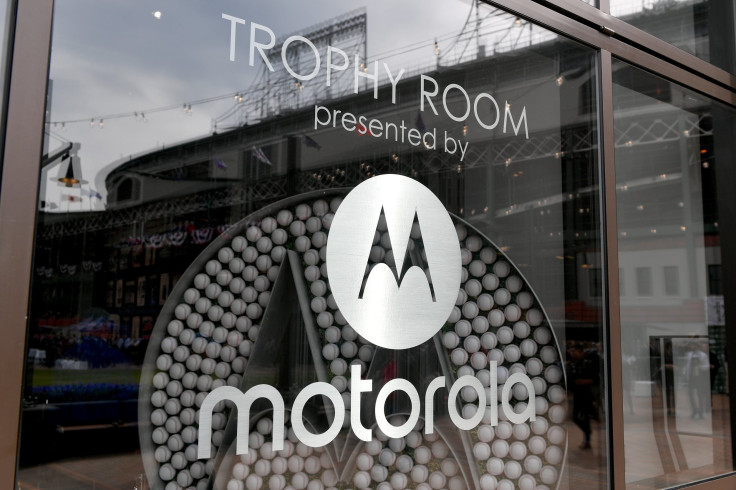 © Copyright IBTimes 2023. All rights reserved.