Lenovo K3 Note: Company Says Nearly Half A Million Have Registered For Wednesday Online Sale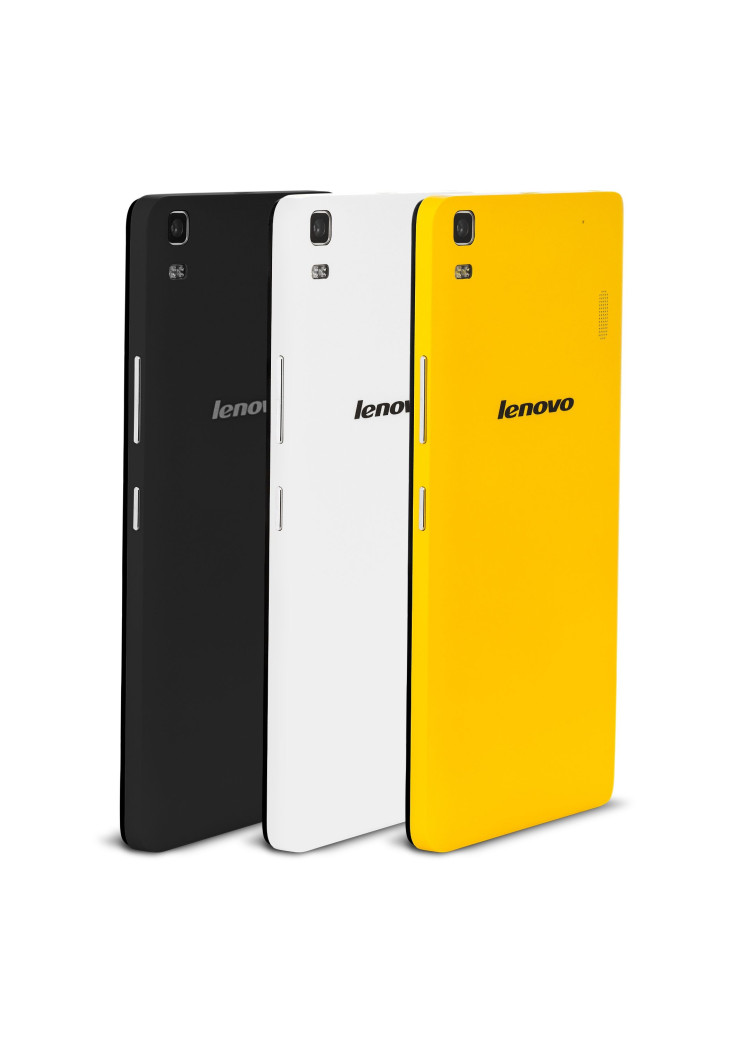 Lenovo Group says it has notched up a huge number of registrations for the first online sale in India of its K3 Note, which was released last month with an aggressive price tag. The 5.5-inch phablet was launched on June 25 at 9,999 rupees (about $160).
The company is ratcheting up competition with rival Xiaomi Corp., and with two days remaining for the exclusive sale -- on Indian online shopping site Flipkart -- Lenovo posted on its official Twitter account on Monday that "close to half a million" prospective owners had registered to try their luck.
A Lenovo spokesperson didn't have an immediate comment on how many units might be available for this first sale.
The Chinese company, which recently said it had sold a million 4G smartphones in India in a little under the first six months of this year, has committed to releasing a slew of phones in the country, projected to be the second-largest smartphone market in the world by 2017.
The K3 Note, which has features including an octa-core processor and Dolby Atmos surround sound technology, is a slightly superior alternative to the single SIM, quad-core Redmi Note 4G from Xiaomi Corp., and the Meizu M1 Note, which offers similar specifications, but at a higher price. On June 30, Xiaomi pared the price of its handset down to 7,999 rupees, which originally cost the same as the K3 Note.
Lenovo's dual SIM phone supports 4G networks in India and has a MicroSD card slot as well. Other specs include 2GB of RAM, 16GB of internal storage, a 13MP primary camera and a 5MP selfie camera and a 3000mAh battery. The phone has a full HD IPS display with 1080p resolution.
Registration, for the sale in India, is open until midnight local time Tuesday (1:30 a.m. EDT), and the phone goes on sale at 3 p.m. on Wednesday.
© Copyright IBTimes 2023. All rights reserved.