Lenstag: Free Service Aims To Reduce Stolen Camera Equipment And Aid Owners To Find Lost Cameras [PHOTOS]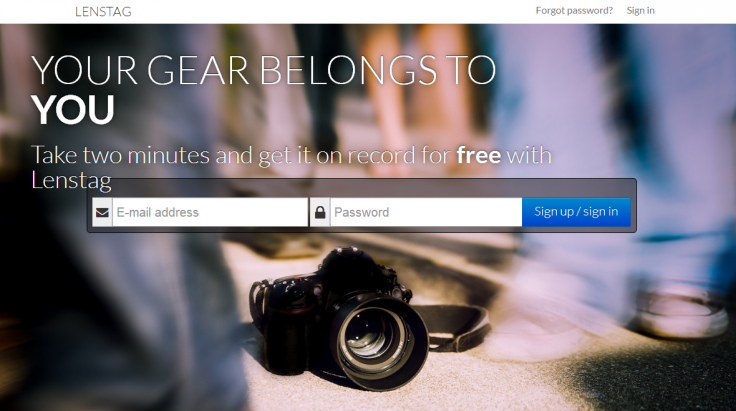 With the growing ownership to digital single-lens reflex cameras, or DSLRs, comes the rising theft of camera bodies and lenses. Thieves have stolen lenses directly off the cameras of tourists, and even robbed photojournalists of their gear during live broadcasts.
According to the New York Times, some news crews are accompanied by plainclothes security guards, or even refused to take assignments in the Oakland, Calif., area due to the rise of camera-gear thefts. Trevor Sehrer, an engineer at Google, developed a service and website called Lenstag in the hope to eliminate the problem by rendering camera equipment unsellable.
By adding gear to the Lenstag database, users can report stolen camera and video equipment. Lenstag will create a public page where the public can give tips and any information that may lead to the recovery of the equipment.
After adding camera equipment to the database, the user is required to submit proof of ownership through a camera phone picture of the serial number or another methods such as a warranty card.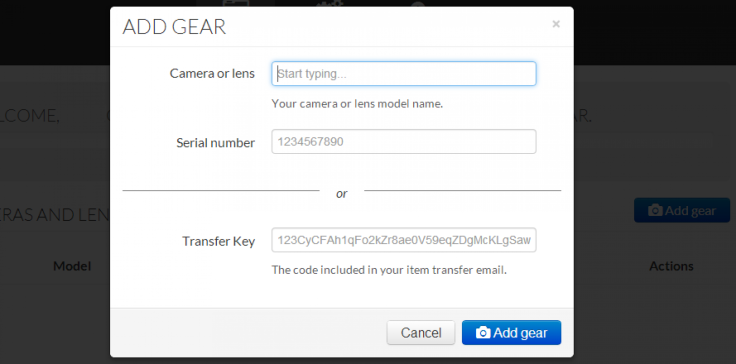 Sehrer told PetaPixel, its "designed to obliterate the ability of thieves to resell stolen gear."
By providing the secondhand market and police departments with a method to verify stolenso photography gear, Lenstag hopes to "significantly reduce the risk of theft," according to their frequently asked questions page. A list of equipment currently flagged as stolen can be found on their sitemap as well. Currently the service is free to all users, with even camera rental companies such as LensRentals and BorrowLenses according to PetaPixel.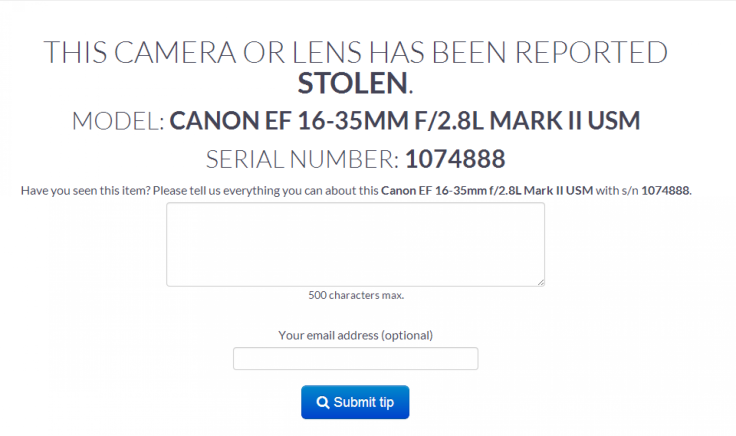 What do you think about this new service available to photographers? Let us know in the comments.
© Copyright IBTimes 2023. All rights reserved.