Leonardo DiCaprio New Girlfriend Alert Is A False Alarm; Actor Not Dating Eden Polani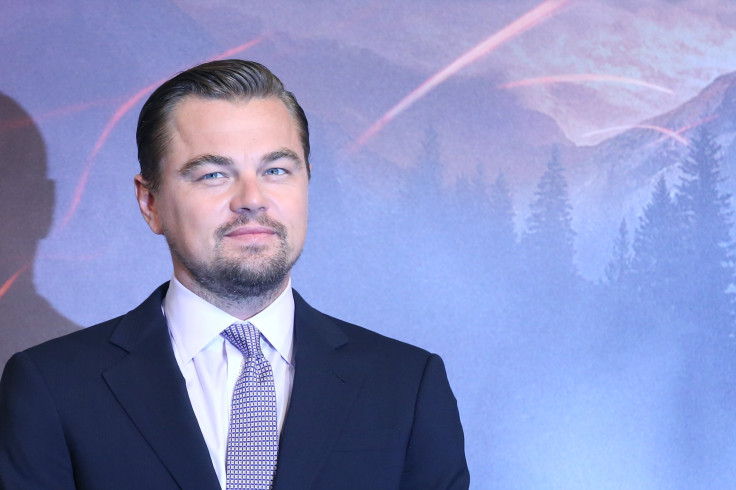 KEY POINTS
Leonardo DiCaprio has been linked to 19-year-old model Eden Polani
Multiple sources denied that DiCaprio and Polani are dating
DiCaprio was called out on social media for dating much younger women
Leonardo DiCaprio has been linked to a much younger woman once again, but this time around, it appears to be a false alarm.
The 48-year-old "Titanic" star sparked dating rumors after he was photographed sitting next to 19-year-old model Eden Polani at Ebony Riley's album release party in Los Angeles on Jan. 31.
However, an unnamed insider speaking to E! News denied that the pair are romantically involved.
"Leo and Eden just so happen to have been seated next to each other at the party and were hanging in the same group," the source said. "Just because Leo might be talking to or sitting with a girl doesn't mean he's dating her."
International Business Times could not independently verify the information.
But TMZ also learned from an unnamed insider close to the Oscar winner that DiCaprio is indeed single and is not dating Polani. The source added that DiCaprio is not seeking a serious relationship at the moment.
The revelation came after the "Wolf of Wall Street" star was called out on social media for dating much younger women.
"Leonardo DiCaprio (almost 50 years old) is hanging out with a 19-year-old girl who was a child just a few years [ago] and wasn't even born when the film 'Titanic' came out," Dr. Charlotte Proudman wrote on Twitter.
Another Twitter user quipped, "Leonardo DiCaprio's girlfriend is so young her high school experience was interrupted by COVID-19."
"At this point, I can't even join in on the jokes anymore, if Leonardo DiCaprio is approaching 50 and dating a teenager, then he is an actual sexual predator let's be clear," a third user said.
Another user agreed, saying, "Leonardo DiCaprio is nearly 50 and dating teenage girls. I'm sorry, but a 50-year-old man that dates teenagers is a predator. Being a celebrity doesn't exempt him from being a creep."
DiCaprio has been romantically linked to several young women in the past months, including 27-year-old model Gigi Hadid, and 23-year-old actress Victoria Lamas, the latter of whom was spotted leaving The Birds Street Club in Los Angeles with the actor in December 2022.
Although the pair were seen entering a car together, an unnamed source with direct knowledge of the matter told E! News that "there is no truth" to any of the romance rumors circulating online.
"They were seated (not next to each other) at a big group dinner. They were joined by a number of other people in the car," the source added.
The "Talk Later" star's father Lorenzo Lamas confirmed to The New York Post days after the sighting that DiCaprio and his daughter were "not an item" and were "not exclusive to each other."
DiCaprio ended his relationship with Camila Morrone, 25, in August 2022 after nearly four years of dating. The former couple's relationship was also criticized by social media users due to their large age gap.
DiCaprio and Morrone started dating in 2017, when he was 42 and she was 20.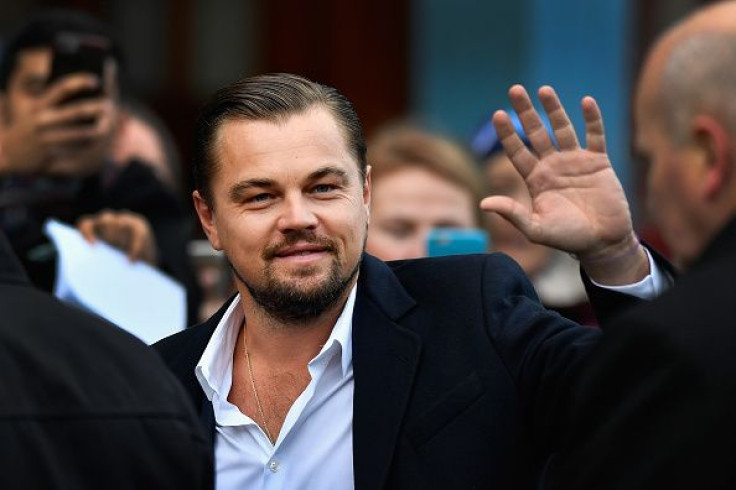 © Copyright IBTimes 2023. All rights reserved.