'Les Misérables' Script Leaks Amid Oscar Buzz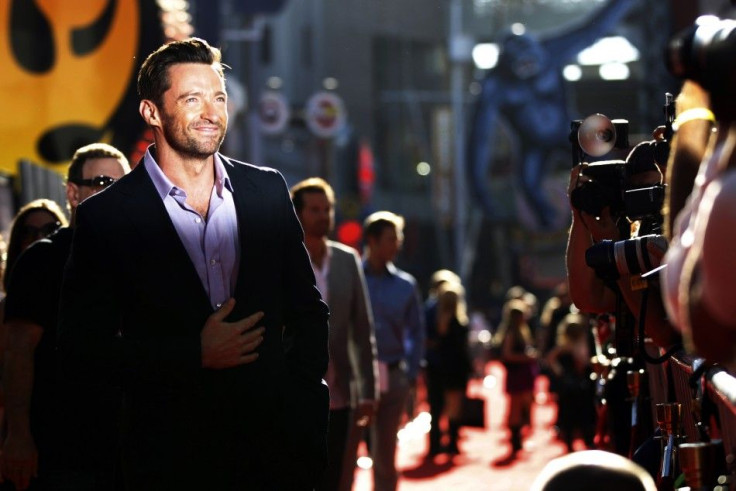 The film adaptation of "Les Misérables" is just two months away from appearing in theaters and in anticipation of its arrival Universal Studios has leaked the script.
Based on the script, which will finally appear on the big screen on Christmas day, eager "Les Misérables" fans have reported that the writers added some scenes and lyrics that don't appear in the original theatre counterpart, but maintained strong fidelity to the novel.
"Les Misérables" the show, based on the 1862 novel of that name by Victor Hugo, currently ranks as the second-longest running musical of all time and the third-longest running show ever on Broadway. But to adapt it for the big screen, director Tim Hooper had to make some daring leaps.
To reformat the tragic story for the screen, Hooper enlisted the help of screenwriter William Nicholson, lyricists Alain Boublil and Herbert Kretzmer, and musical theater composer Claude-Michel Schönberg. Although the release is still months away, the film is already getting Oscar buzz, with showbiz blog Gold Derby "predicting a big win" for the musical.
The film's cast includes a mix of some new faces alongside proven industry veterans like Hugh Jackman, Helena Bonham Carter, and Russell Crowe. Anne Hathaway and Amanda Seyfried play mother and daughter Fantine and Cosette.
Although Jackman, who stars as the film's protagonist Jean Valjean, is the only member of the "Miserables" cast with professional experience singing for a live audience, both Hathaway and Seyfried performed musical numbers with him during the 2011 Oscars.
Jackman's theater credits include an impressive roster of acclaimed performances in musicals like "Oklahoma!," "A Steady Rain," and "The Boy From Oz." In 2011, the 44-year-old Australian also starred in a musical production, based on his own life, eponymously titled "Hugh Jackman: Back on Broadway," that was directed and choreographed by William Caryle.
The latter performance earned him rave reviews, including a glowing write up from the New York Times' chief Theatre critic, Ben Brantley, who described Jackman as, "impossibly talented, impossibly energetic."
"Mr. Jackman dances with a Rockette's precision and makes sure that his lyrics (sung with a hint of an outback twang) land with clarity and meaning," raved Brantley. "Of course those moves and words wouldn't count for nearly as much if Mr. Jackman didn't inflect them with infectious affection for what he's doing. He is as much of a classic musical-comedy nerd as any character on "Glee" and a lot more authentic."

Watch the videos below to see the teaser for "Les Miserables," and Hugh Jackman's opening number at the 2011 Oscars.
© Copyright IBTimes 2023. All rights reserved.