Levi's Layoffs 2020: 700 To Lose Jobs As Sales Plunge Amid Coronavirus Pandemic
KEY POINTS
Levi's second-quarter revenue plummeted 62% to $497.5 million
It reported a loss of $363.5 million in Q2 after reporting a profit in 2019
Consumers aren't buying as many blue jeans as before, preferring to buy loungewear instead
Levi Strauss & Co. said its plan to lay off 700 employees working at its various offices will see cost savings of $100 million this year.
The number of employees to be let go is equal to 15% of Levi's' global corporate workforce. The company, whose name is synonymous with blue jeans, employs more than 15,000 people worldwide.
The $100 million in savings is expected to help contain the financial fallout from rapidly plunging sales due to the demand destruction caused by the COVID-19 pandemic.
The pandemic economic slowdown caused Levi's second-quarter revenue to plunge 62% to $497.5 million. Levi's reported a loss of $363.5 million in Q2 after reporting a profit in 2019. Adjusted losses came to 48 cents per share, beating Wall Street estimates, according to Zacks Investment Research.
"Although we are starting to see some green shoots, we need to continue to be cautious," said CEO Chip Bergh in a memo to company employees. "There could be a second wave," of COVID-19 cases and resulting store closures."
Bergh sees a ray of hope in the fact that much of Levi's merchandise is "evergreen." This means Levi's can keep it in inventory and they'll still be in style next season.
An even bigger problem for Levi's, however, is changing consumer taste. American consumers, especially the young, now prefer loungewear and pants with elastic waistbands to wear around the house instead of tight Levi's jeans and pants. Young consumers don't also shop for clothes as often as their parents do. Levi's reported a 10% jump in inventories in Q2.
Levi's has been reopening its stores and now 90% of them have re-opened.
Store sales are some 80% of their levels a year ago. Some 40% of its stores are reporting sales growth compared to 2019 and in some instances have exceeded company estimates. On the other hand, many of the department stores that sell its jeans remain shut.
The ongoing surge in COVID-19 cases across more than 30 states is a cause for concern at Levi's since some of these states might again issue lockdowns. Bergh said Levi's has about 40 locations across the country it is closely monitoring. These stores are checked every Monday, Wednesday and Friday.
"There are several doors getting closed," he said.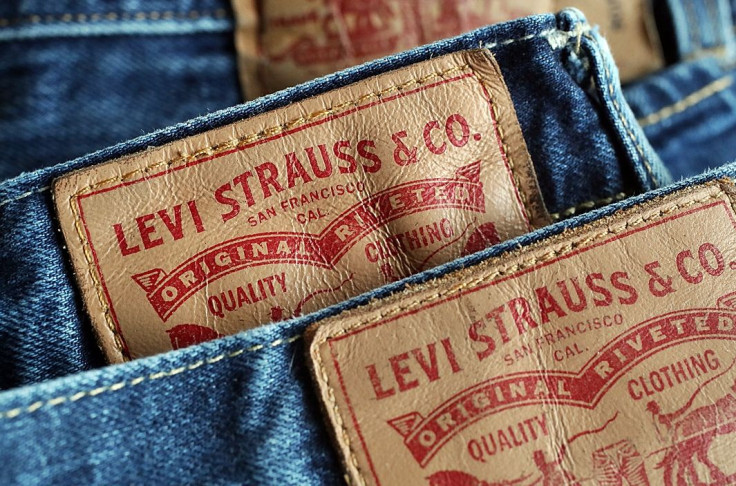 © Copyright IBTimes 2023. All rights reserved.
FOLLOW MORE IBT NEWS ON THE BELOW CHANNELS